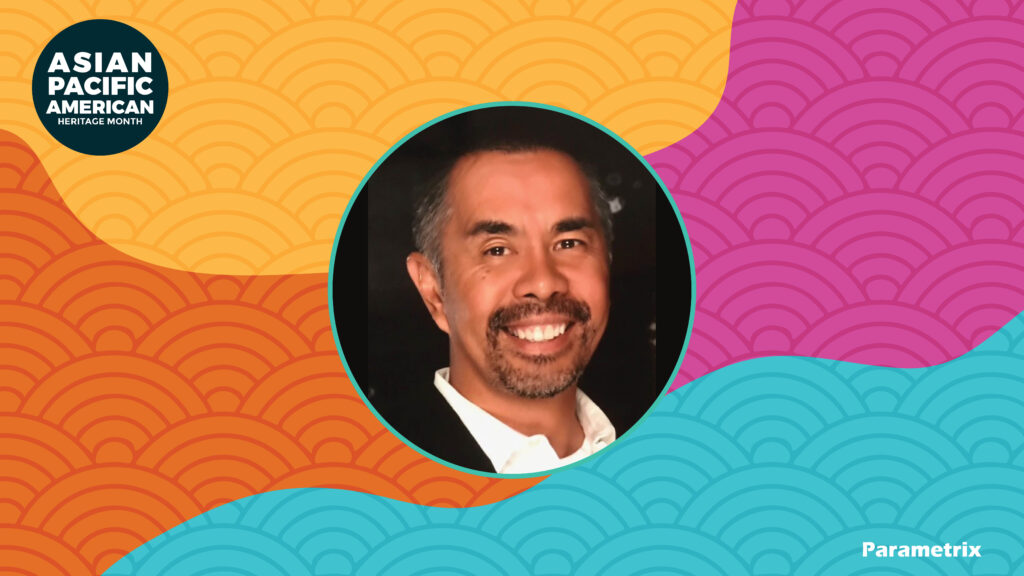 In recognition of Asian Pacific American Heritage Month, we're featuring Asian American and Pacific Islander (AAPI) employee-owners who will discuss their careers, families, culture, and more. Today, meet Alvin Valencia, a Designer from our Puyallup, WA office.
What's your role at Parametrix, where are you located, and what are some projects that you are proud to have worked on?
I've been at Parametrix going on my 15 years now and it's the best career move I've ever made; I love our company. I'm a structural detailer for the Bridge Group in Puyallup and prior to that I was the CAD lead during the early years. I've worked on many projects during those years and one that seems to stand out to me is the Plummer Bridge Project for the Idaho Transportation Department in Plummer ID. I recall our group having to meet the deliverable schedule in the Summer of 2014 working 12-hour days, every day for nearly a month. This project really tested our will, and I am glad I wasn't alone in doing it. It was really a great team effort between Vinny Schicchi, Shane Brown, and Bob Murray. Though some of us got underneath each other's skin, I couldn't have imagined working with a different group.
What are your hobbies/passions?
My passion is golf. I've been playing for 40 years and I'm still trying to improve and get better. During the Summer you can catch me playing at a local par 3 course at 6:30 am, be finished by 7:30 and logged on and ready to work by 8. (I guess one of the benefits of COVID.) Aside from golf, when I do have time, I like to tinker in the garage restoring classic Triumph cars and motorcycles as well as old wooden boats. I feel if I retired tomorrow, I would be as busy in the garage as I was at work. Oh, I also have 30+ Bonsai plants that I tend to daily, I really do need to retire.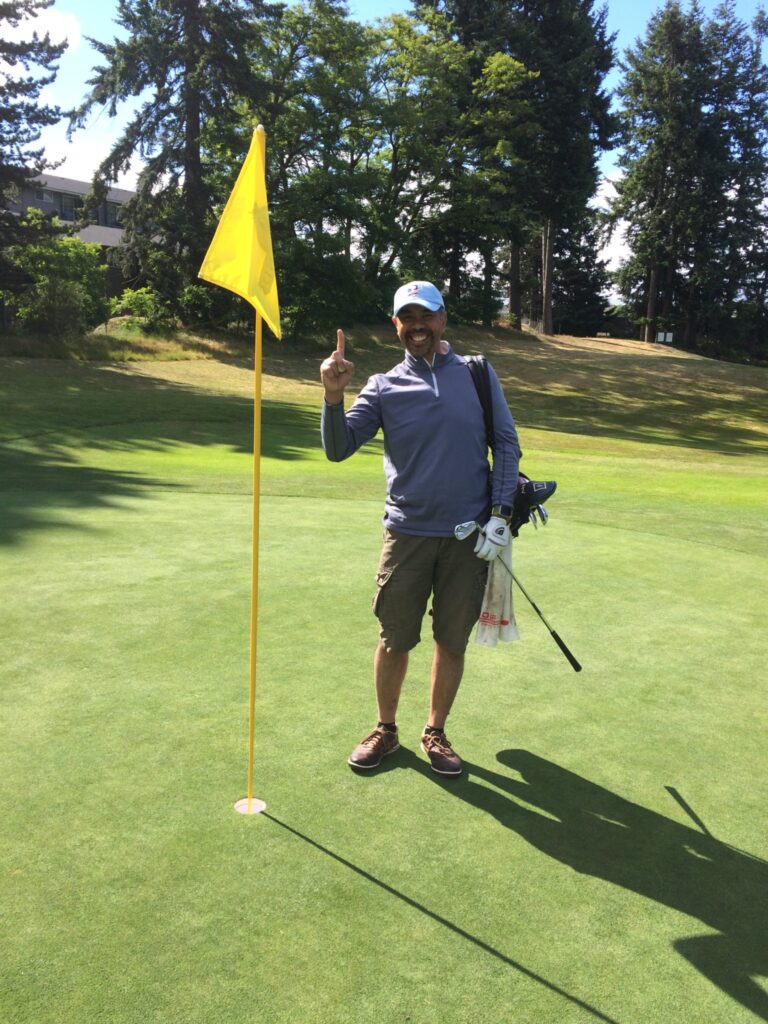 Tell us something about yourself that many people may not know.
I'm a Kidney Transplant recipient going on ten years now and I've accomplished 31 half marathons and one full marathon post-transplant. Prior to my transplant I've been associated with a running group called Team Transplant out of University of Washington Medicine and every year we train to run two half marathons, so it was pretty easy accumulating that many.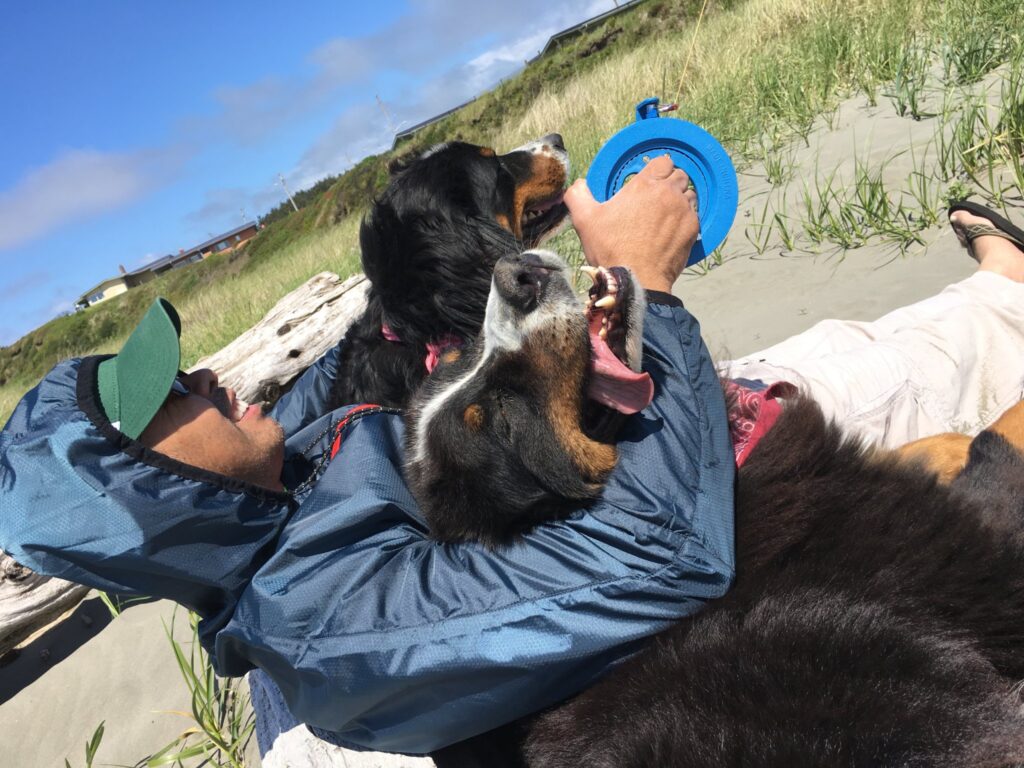 Where are your parents from? When and how did they arrive in the United States?
My family immigrated here from the Philippines when I was 5 years old in 1970. We first landed in Hawaii being my dad was in the Navy and stationed at Pearl Harbor. We were fortunate our transition into the U.S. was very uneventful being Hawaii is so culturally diverse compared to the mainland. We didn't speak any English at the time, but we watched a lot of TV and tried socializing with local kids, we quickly learned to communicate. Trying to assimilate I remember seeing kids having peanut butter and jelly sandwiches at school and I ask my mom if we can go to the store and get some. Of course, we were able to get the peanut butter but had a hard time finding the jelly, and the only thing that stood out on shelves was "JELLO" so we got some, it didn't work and later we figured it out. There are so many other stories I can tell about assimilating, and I think that's where my interest in the experiences of other immigrants is drawn upon.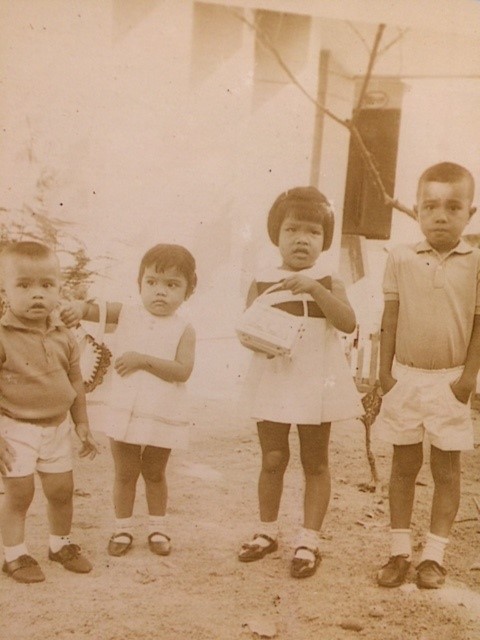 How have recent and historical hate crimes or bullying against AAPI's impacted you, friends, or family members? 
I'm finding myself being aware of my surroundings a little bit more. Just the other day I was walking out of Safeway handling groceries in both hands, I had this instinct of having to scope out who was around me just in case and normally I would never do that. It's sad that our social climate has evolved to this and I try not to let it affect me but most often instincts naturally come in to play.
What was it like for you growing up as an Asian American?
Growing up as an Asian American kid you wanted to be like everyone else, wear the same type of clothes, eat the same food, have sleep overs, and other suff. Because of cultural differences, you were not allowed to have sleep overs or wear your hair long at the time and so as a kid you didn't embrace your cultural identity growing up, I tended to shy away from it. I was discriminated against many times and growing up you didn't know what those words meant. You tried looking them up in the dictionary to have an understanding why, and maybe you can change something so you wouldn't be called that name. Growing up was not that bad, I felt we just had to work that much harder to achieve what we wanted and there's nothing wrong about that in this country.
Who are your favorite Asian or Asian American actors, musicians, athletes, and other media personalities, and why?
Definitely Jo Koy the comedian. If someone wants to get an idea of what being Filipino is all about, his comedy is so depictive of Filipino life.