Helping clients and partners create vibrant, sustainable communities and restoring the health of the planet for future generations.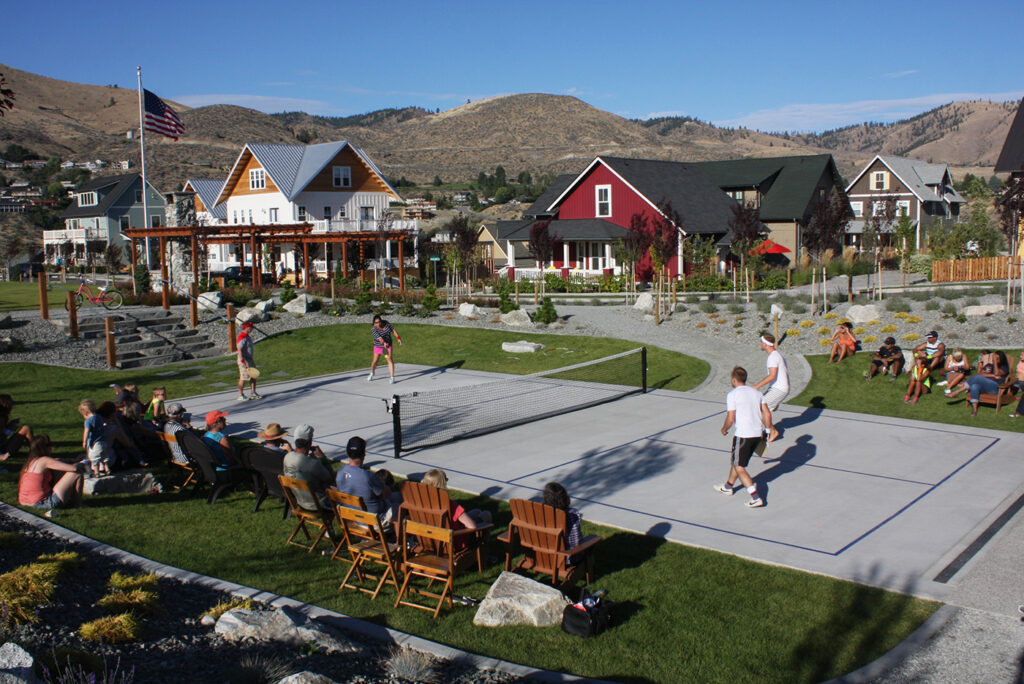 Honest, ethical, respectful
Enthusiastic, friendship, laughter
Respect, Equity, Belonging
Quality, innovation, excellence
Dedication, vision, shared future
Our employee-owners are dedicated to the communities in which we live and work and often participate in community activities helping to clean up cities, plant trees, or build homes for Habitat for Humanity. We have an active volunteer program encouraging employees to volunteer and annually recognizing those who are making contributions to their communities. Parametrix supports many causes from disaster relief and United Way to STEM learning programs and scholarship or mentoring for underserved populations.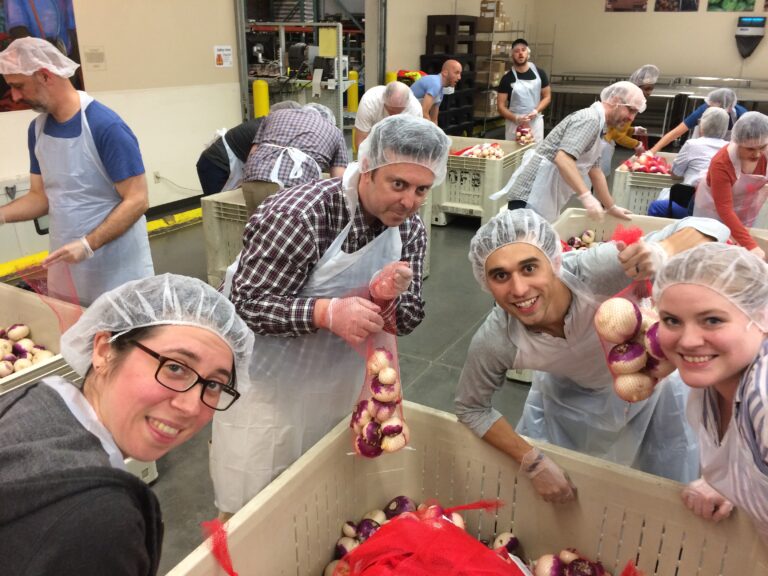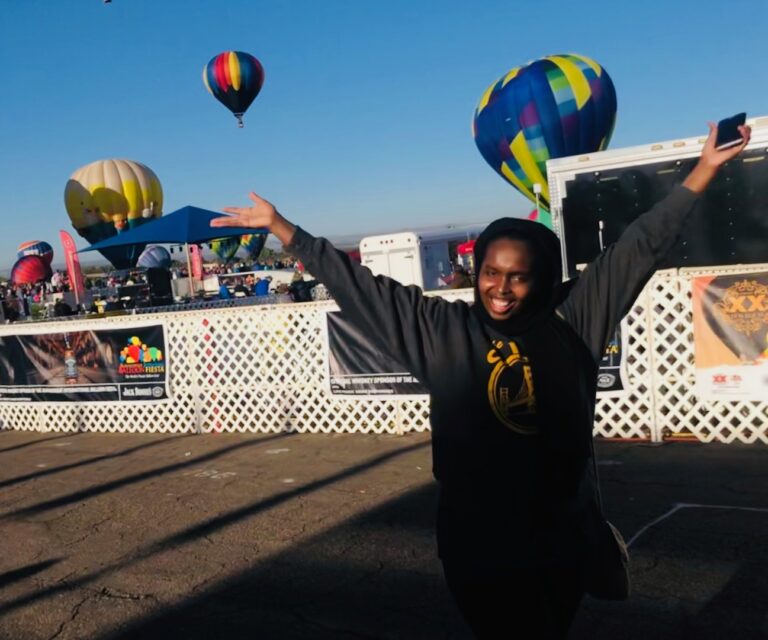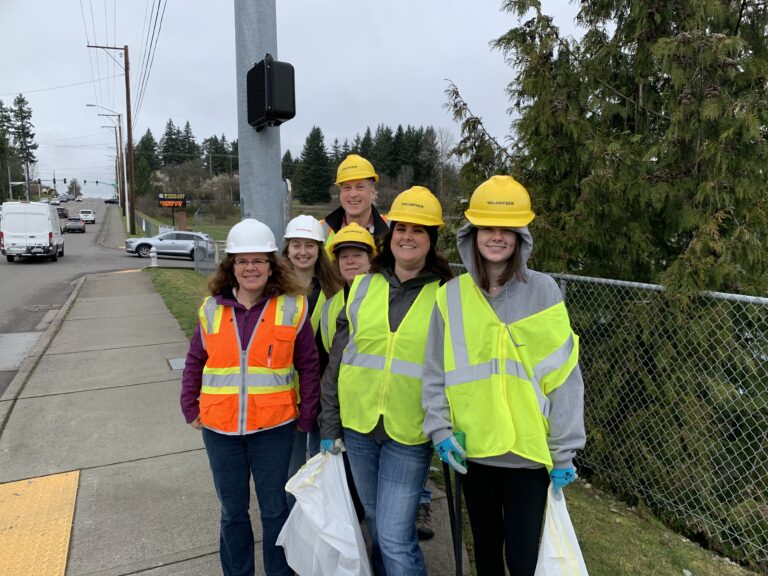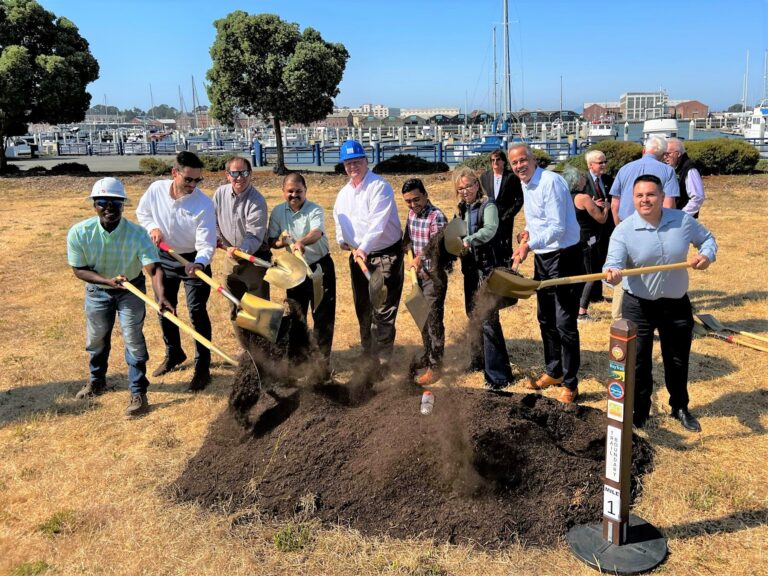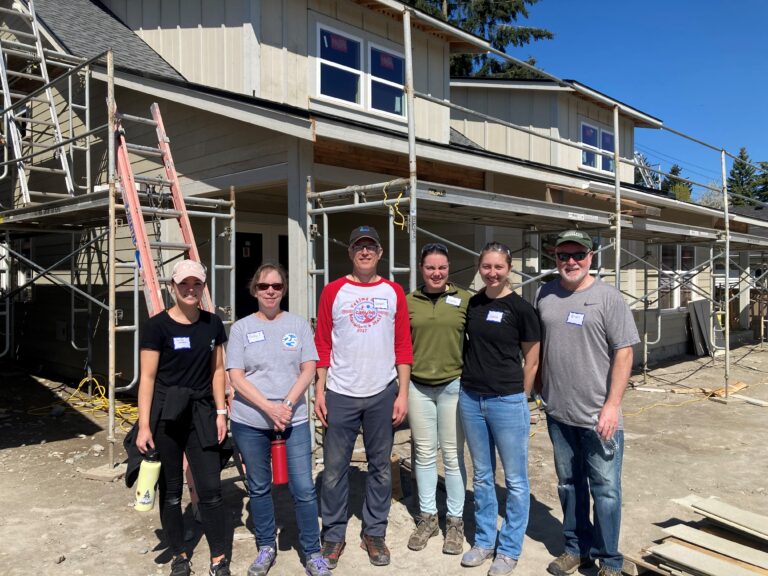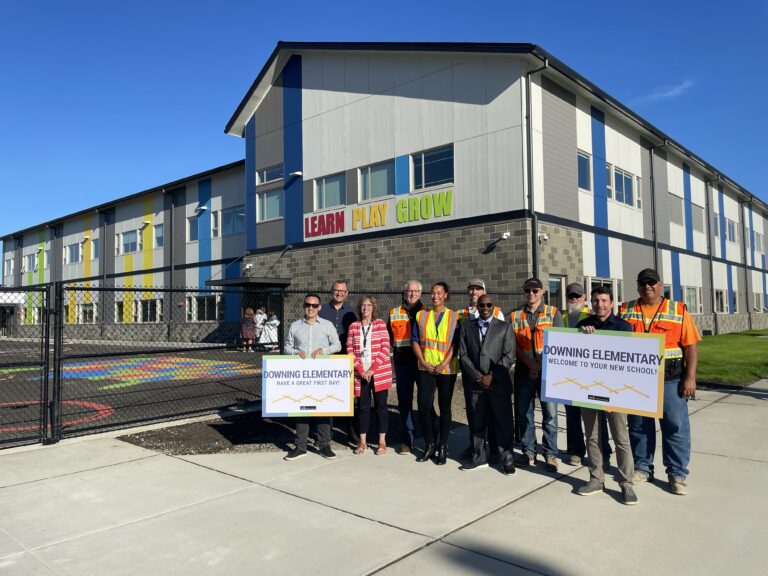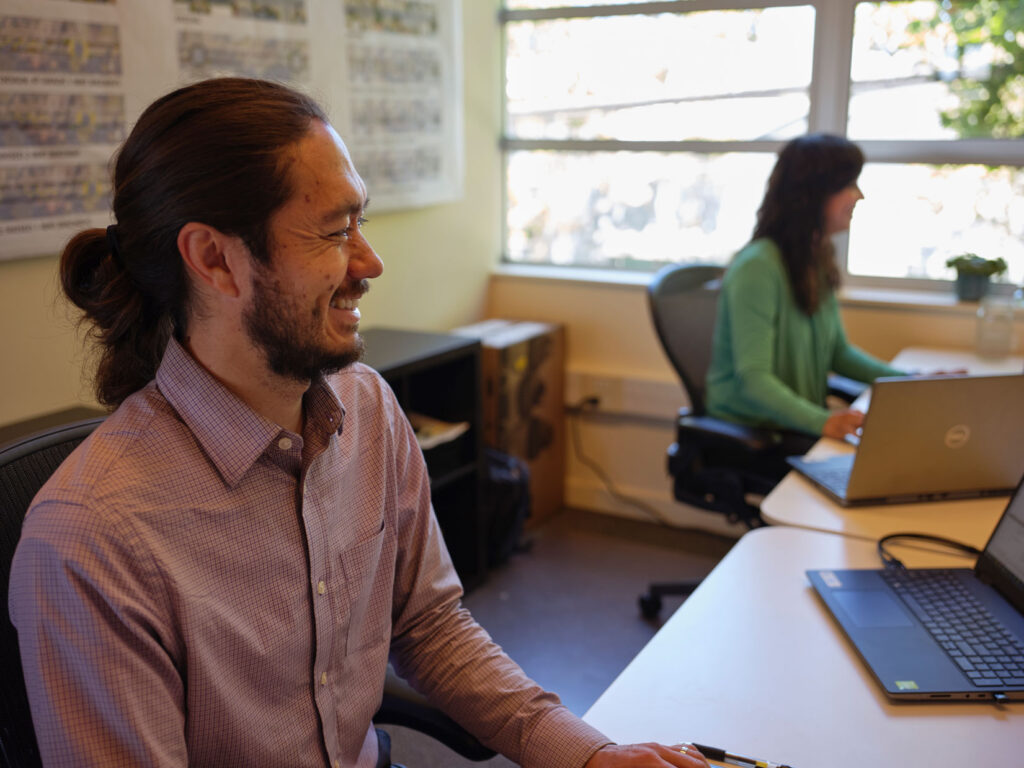 Diversity, Equity, and Inclusion
Parametrix is committed to an inclusive and diverse culture where equity across our company is standard practice. Inclusion is important to Parametrix's success; it enhances employee engagement, encourages creativity and innovation, creates a sense of belonging, and improves the overall employee experience. We are committed to developing project solutions that extend equity to all and elevating minority, women, and diverse business enterprise consultant partners.
From our very beginning, Parametrix has championed sustainability, within our company and our design solutions. We are continually expanding our capabilities in climate resiliency, adaptation, and corporate ESG (environmental, social, and governance).