a world where communities are created with everyone in mind, where creativity is born from inclusion, where diverse opinions are brought together to create equitable solutions.
Diversity, Equity, and Inclusion at Parametrix
The work we do plays a significant role in shaping our communities, and it is crucial that our projects represent and serve all individuals and groups. Recognizing the need for diverse perspectives, backgrounds, and experiences in this field, we are committed to creating an environment that embraces and celebrates differences.
By facilitating open dialogues, organizing events, and collaborating with industry organizations, we aim to create a community where all individuals – regardless of their race, ethnicity, gender, sexual orientation, disability, or socioeconomic status – feel valued, represented, and empowered.
Together we continue to challenge biases, foster collaboration, and catalyze change in our communities.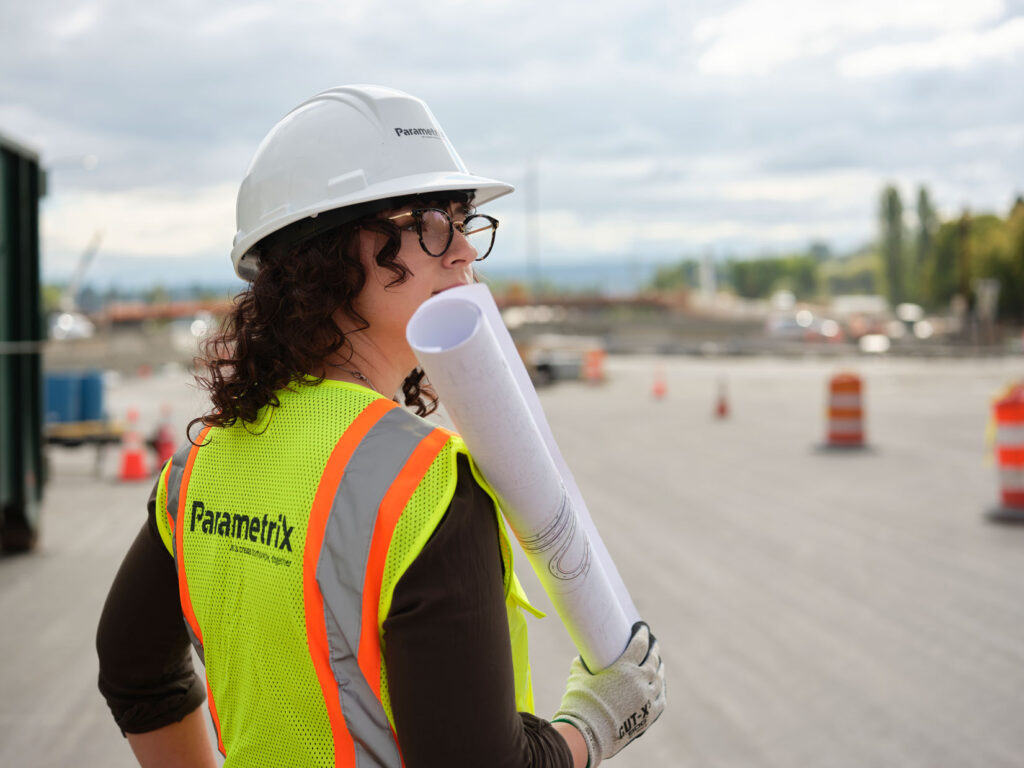 Message from the Director of
Diversity, Equity, and Inclusion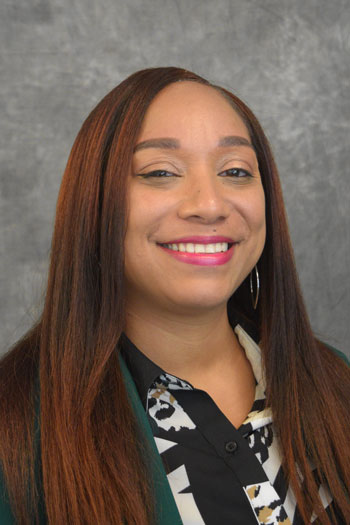 I believe a diverse workforce and an inclusive environment are powerful catalysts, driving innovation, creativity, and long-term success in building our communities. With this belief in mind, I strive to create a workplace where everyone feels respected, valued, and heard.
At Parametrix, you will find inspiring individuals who have thrived, not despite their differences, but because of them. We celebrate unique backgrounds, ethnicities, genders, abilities, sexual orientations, and experiences, recognizing that it is this rich tapestry that propels us forward as an organization.
In addition to promoting DEI internally, we firmly believe in our responsibility to promote equity and inclusion externally. Together, we can build bridges, break barriers, and make a lasting impact on the industry.
I look forward to connecting with you.
Director of Diversity, Equity, and Inclusion
Diversity, Equity, and Inclusion Committee
The DEI Committee aims to firmly establish Parametrix as the best place to work while building and sustaining a first-class example of integrated DEI emphasis throughout the company and with its clients and partners. Established in 2019 by the Leaders Emerging at Parametrix Class of 2019, one of the committee's first accomplishments was adding the core value of "Inclusion" and promoting its firmwide adoption. Today, we have an active committee including several subcommittees focused on communications, recruiting and hiring, pay and promotion, training, MSVWBE partnerships, employee resource groups, and more.
Diversity, Equity, and Inclusion Pillars
Employee Resource Groups
Training
Communications
Data Collection and Assessment
Hiring
Retention
Promotion
Pay Equity
Social Responsibility Program
MSVWBE Partnerships
Community Outreach
Partnering with MSVWBE Businesses
At Parametrix, we prioritize partnerships with small, disadvantaged, minority, women, and veteran owned businesses. As a former minority business enterprise, we recognize the importance of these partnerships. We recognize the immense value these businesses bring to the industry and to the broader community and are committed to fostering an inclusive and diverse environment. We also recognize the importance of creating a diverse workforce that mirrors the communities we serve, and our collaboration with underrepresented businesses fuels this commitment.
Collaborating and partnering with small and diverse business communities allows us to tap into a wide range of perspectives, experiences, and expertise. By working with these businesses, we not only support their growth and development but also enhance our own capabilities as a firm. Read more about our Partnership Opportunities here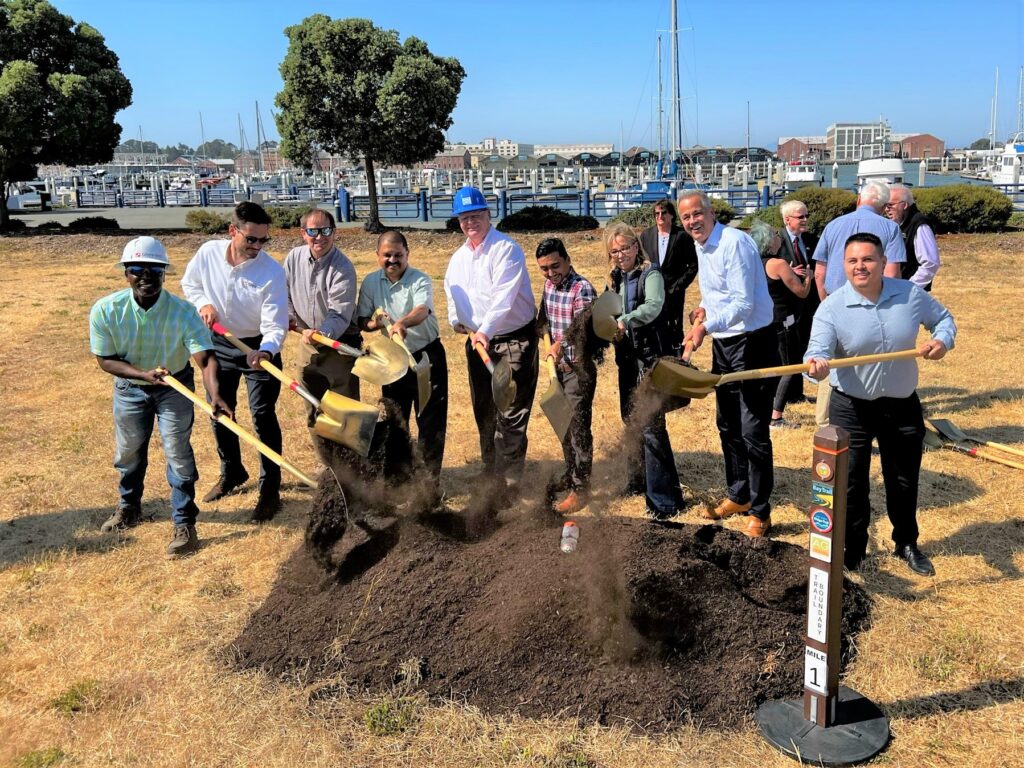 Outreach and Community Engagement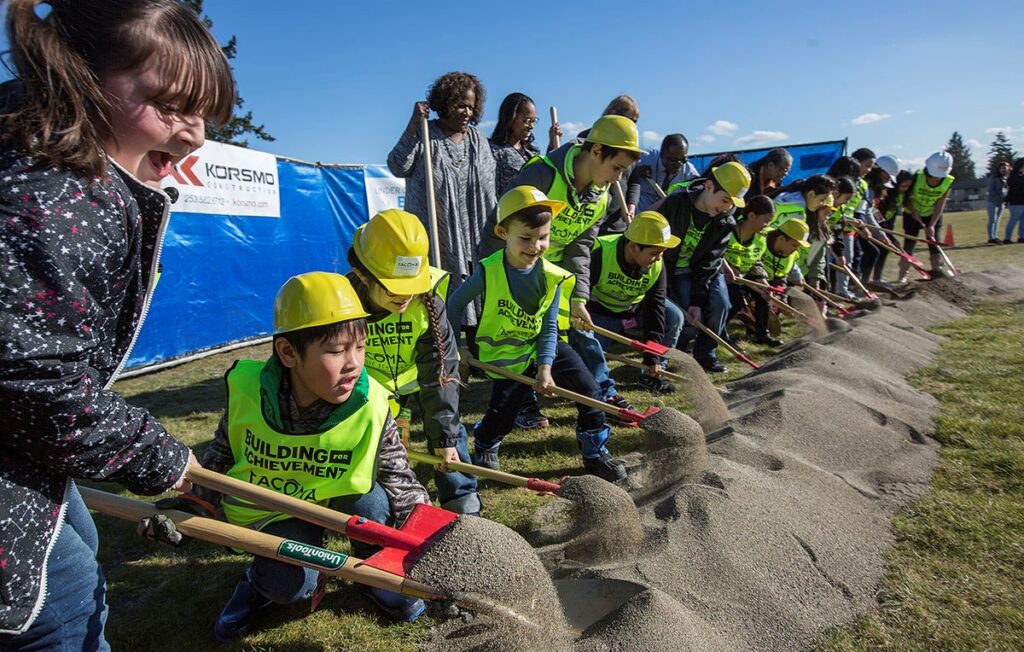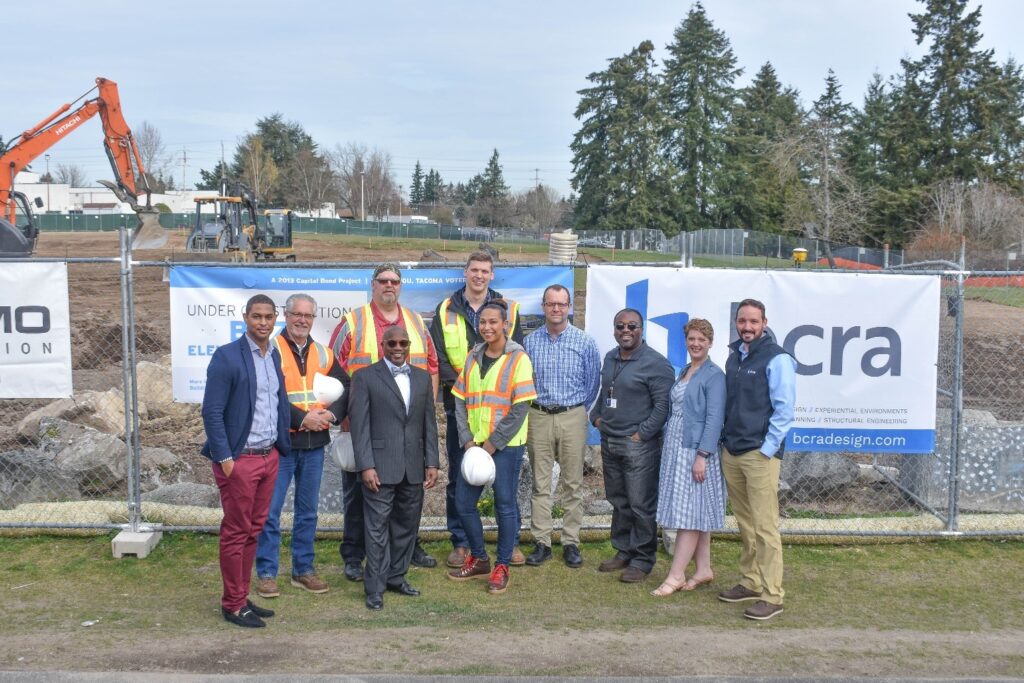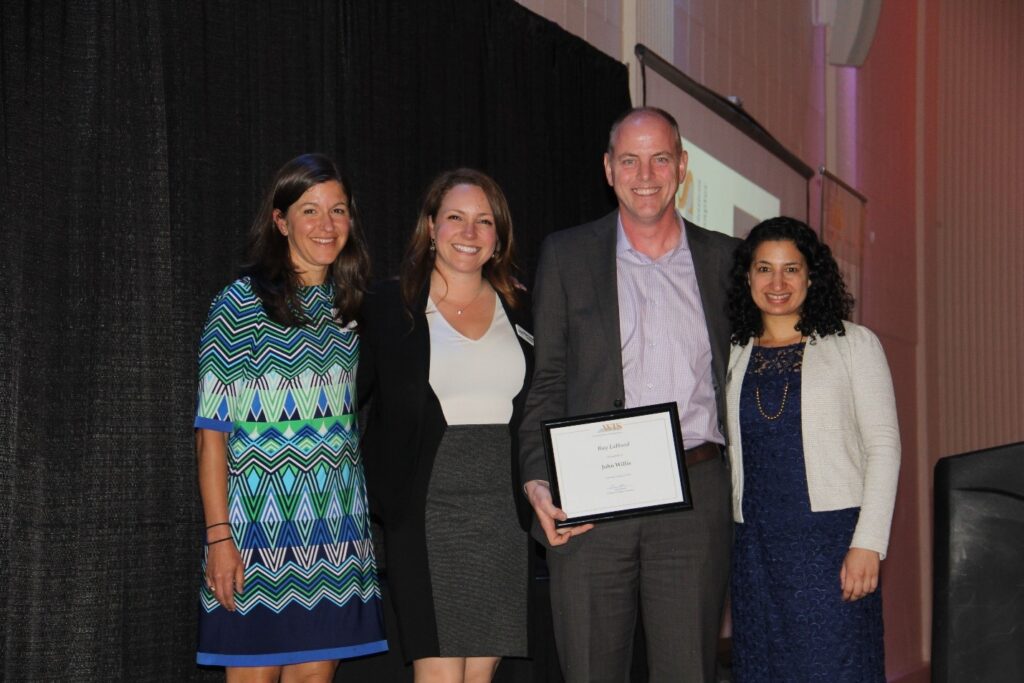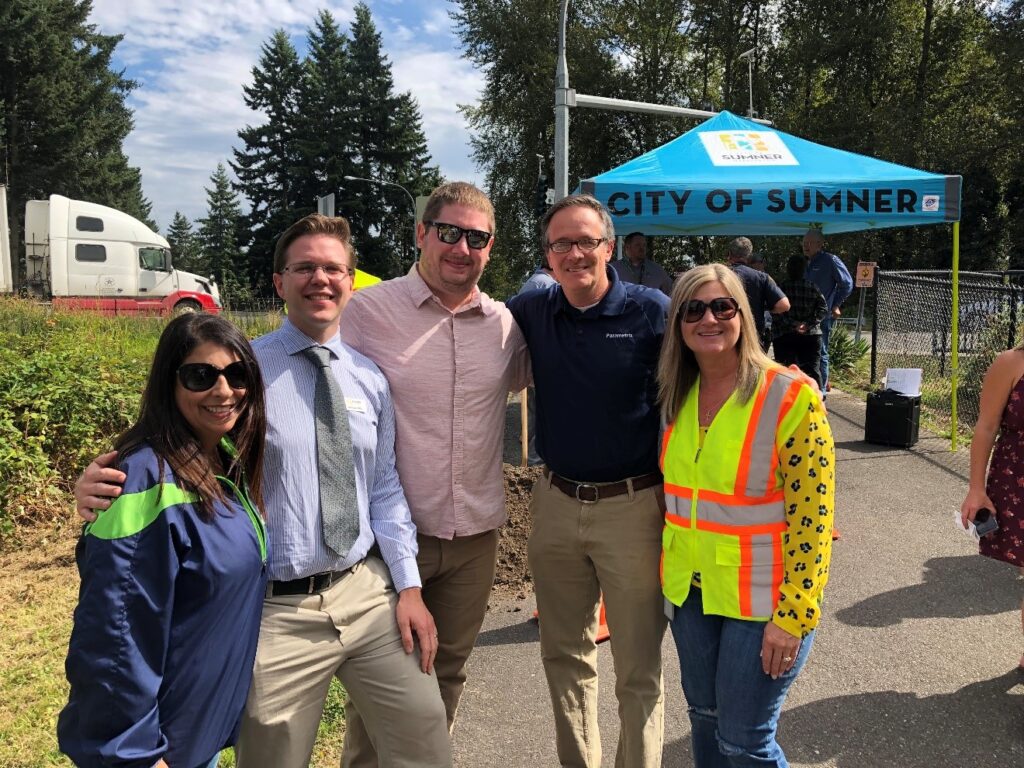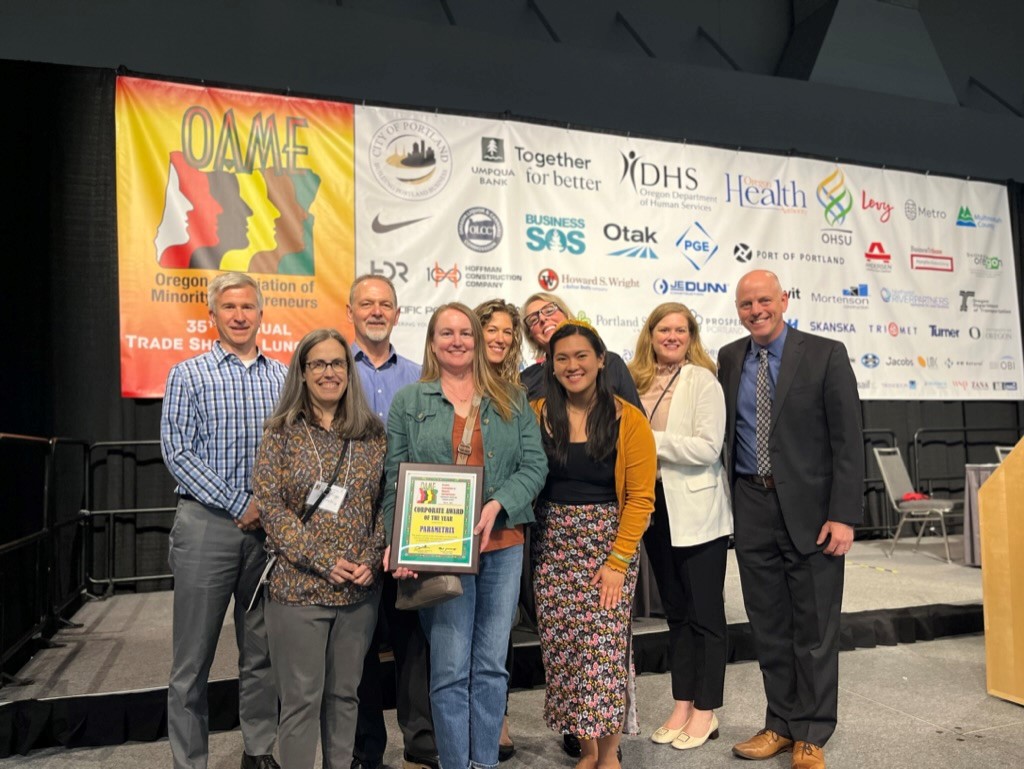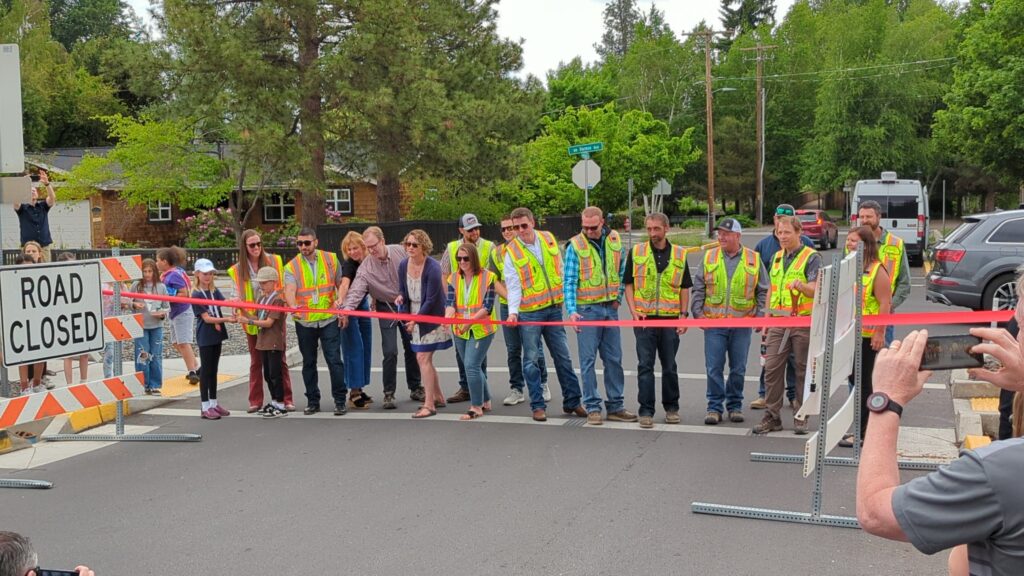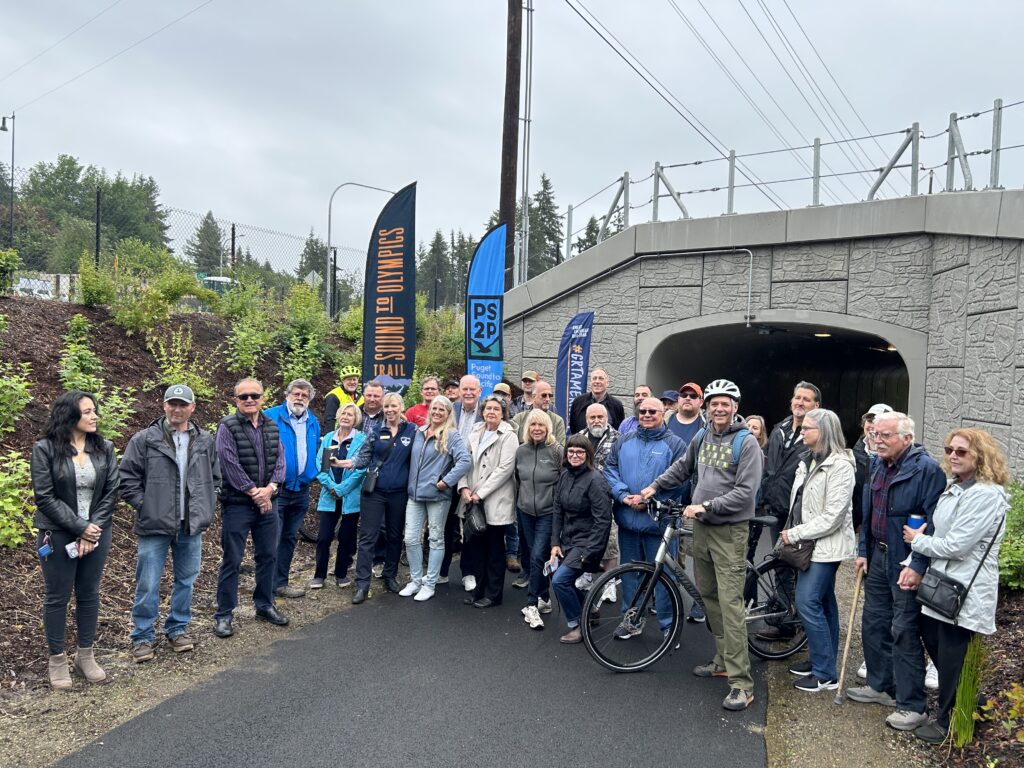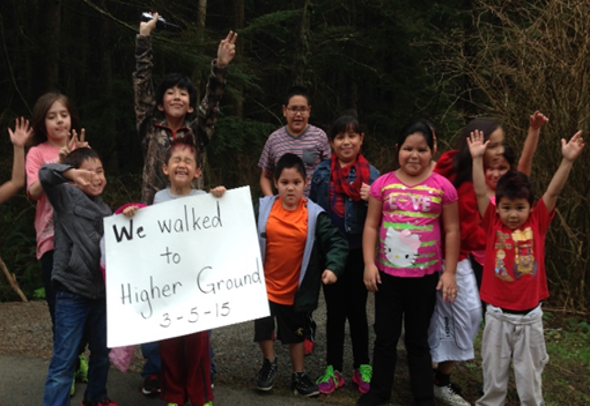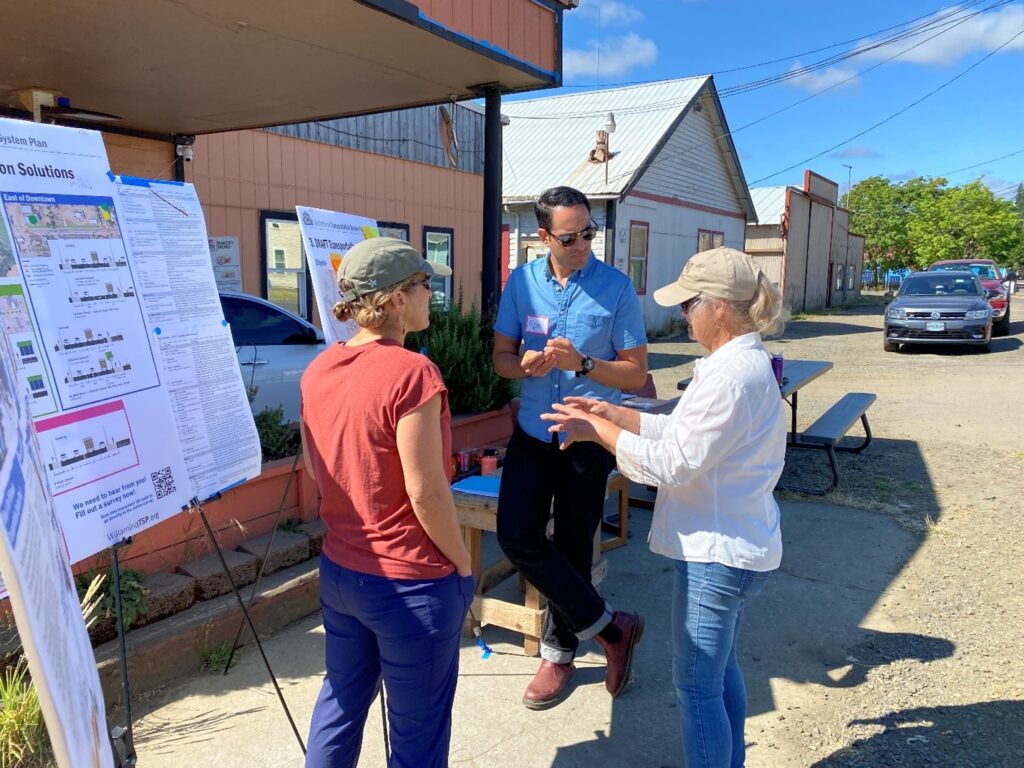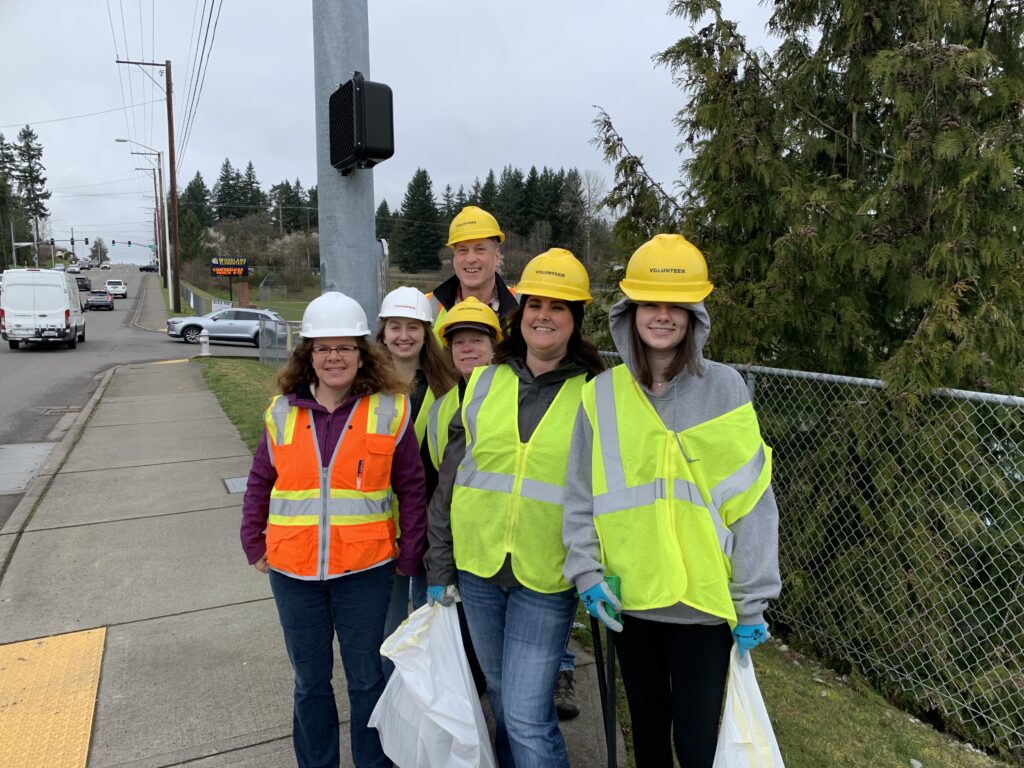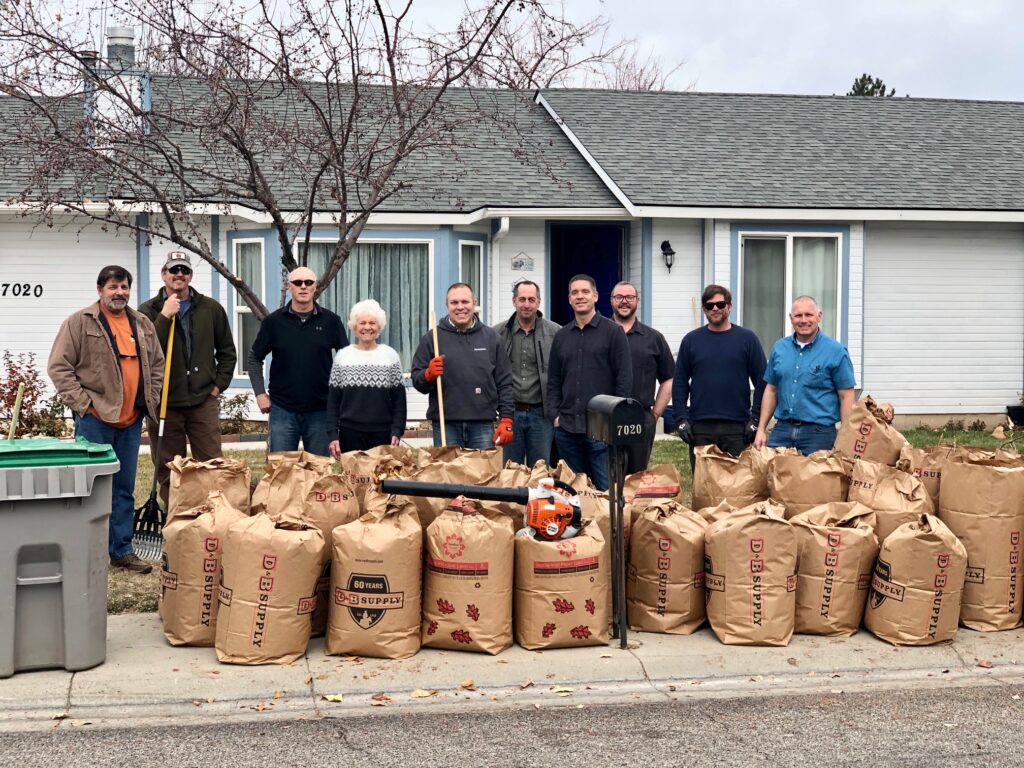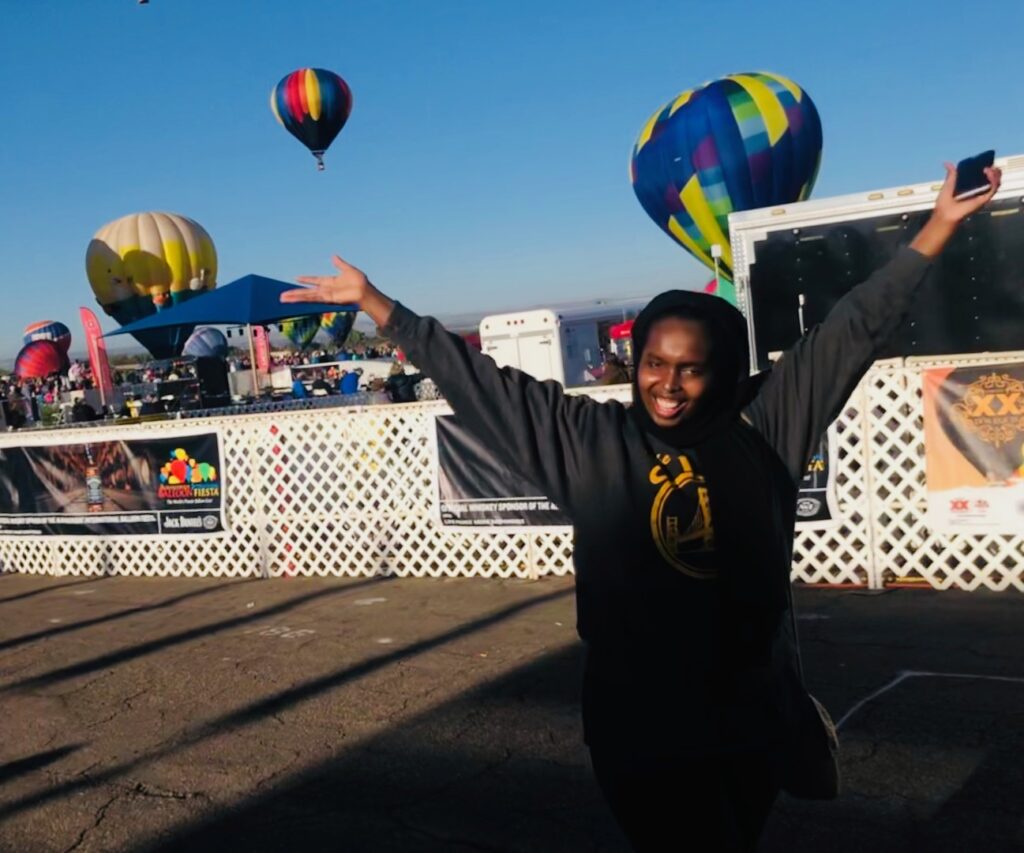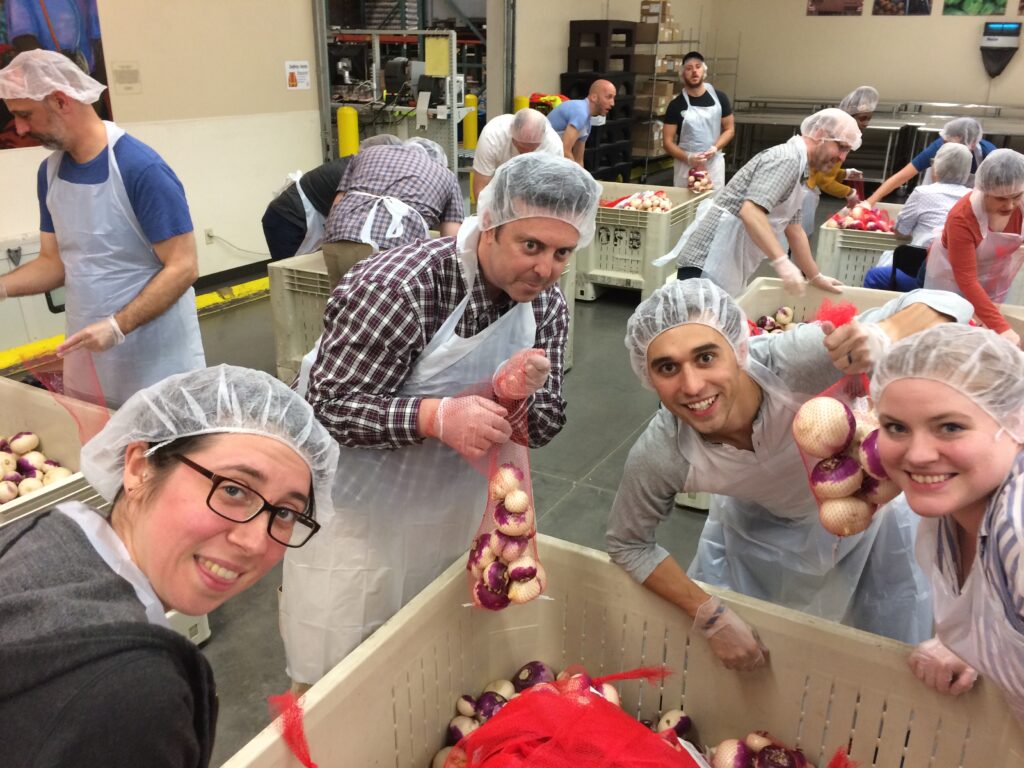 At Parametrix, we believe in the importance of outreach and community engagement. We strive to support local community organizations, educational institutions, and the community at large. Through partnerships and collaborative initiatives, we contribute to educational programs, mentor aspiring engineers, and support initiatives that enhance the quality of life in the neighborhoods where we work.