A better tomorrow is our
destination, and getting
there together is our goal.
Imagine the Career Possibilities
Parametrix offers unique career paths for employees at all levels. From our internships and early career resource groups, to mentoring, leadership training, and continued career development we are committed to supporting your growth at every stage of your career.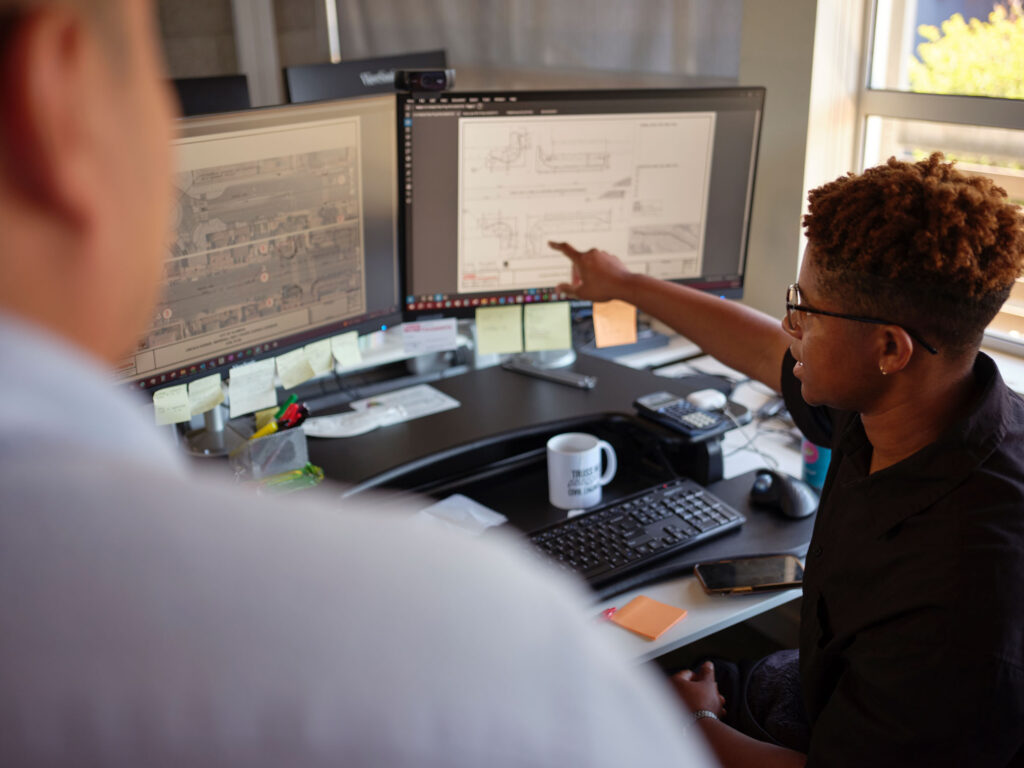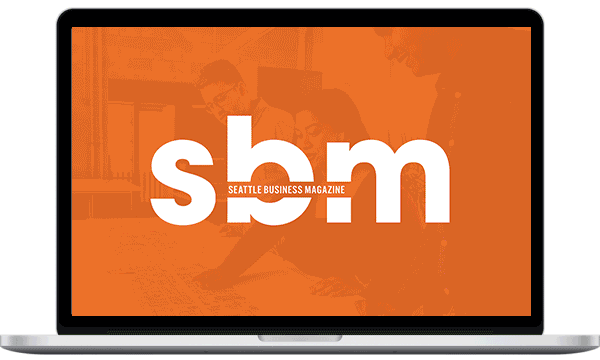 Be Part of a Best Place to Work
As a 100% employee-owned company, we genuinely care about one another and are committed to being a Best Place to Work. We offer hybrid work environments that support making meaningful connections, work-life balance, as well as health and wellness. We offer competitive benefits and rewards. You'll love being part of our collaborative, inclusive team.
Employee-owned. That means you share in and contribute to Parametrix's success. From day one, you earn stock in your Employee Stock Ownership Plan (ESOP) account and are empowered to participate and think like an owner.
Commitment to Diversity,
Equity, and Inclusion
Parametrix is proud of our inclusive culture where equity across our company is standard practice and we celebrate diversity. Inclusion and diversity enhance employee engagement, encourage creativity and innovation, create a sense of belonging, and improve the overall employee experience. We strive to improve social and economic equity with our project solutions.
Experience our Culture
and Core Values
At Parametrix, our culture exemplifies our core values. You'll experience collaboration and integrity as part of a project team developing innovative solutions and providing outstanding client service. We demonstrate compassion for one other as fellow employee-owners. Inclusion is shown by embracing others' perspectives and treating each other fairly and respectfully. We celebrate employee ownership and have fun as we gather for events, such as our annual Employee-Ownership Celebration, baseball games, office BBQs, fundraising events, and more.
Third-Party Recruitment Partnerships
Third-Party Recruiting Policy
All external recruiters must have a signed, written agreement in place signed by Parametrix's Department of Human Resources to receive payment for placement. Verbal or written commitments from any other member of the Parametrix staff will not be binding. Agreements are reviewed and updated/discontinued regularly. Agreements must be dated within one year prior to the date of resume submission.
Parametrix will not pay a fee to external recruiters who do not have signed, written agreements in place. Any resume submitted to any employee of Parametrix by an external recruiter who does not have a signed, written agreement with Parametrix will be considered property of Parametrix and Parametrix will not be held liable to pay a placement fee.
Resumes are only to be sent to the Human Resources Recruiting Team at careeropportunities@parametrix.com. Contact should not be made with any other Parametrix staff without prior approval from the Human Resources Recruiting Team.
It is the responsibility of all third-party recruiting and staffing agencies to know this policy.
EEO Policy
Inclusion is a core value of Parametrix and we are committed to a diverse workforce. It is our company policy and culture to provide equal opportunity to all persons based on ability and fitness to perform job duties regardless of race, religion, color, national origin, gender identity, gender expression, sexual orientation, age, marital status, veteran status, or disability status and all other characteristics protected by law.