At Parametrix, we create for today, innovate for tomorrow, and implement for a sustainable and equitable future.
As our world and industry rapidly change, we are leveraging our strengths to listen, understand, innovate, and adapt. From tailoring cutting-edge technology programs for our clients' unique objectives, to applying evolving science to inform sustainable infrastructure solutions, we are at the forefront of navigating our clients' complex challenges.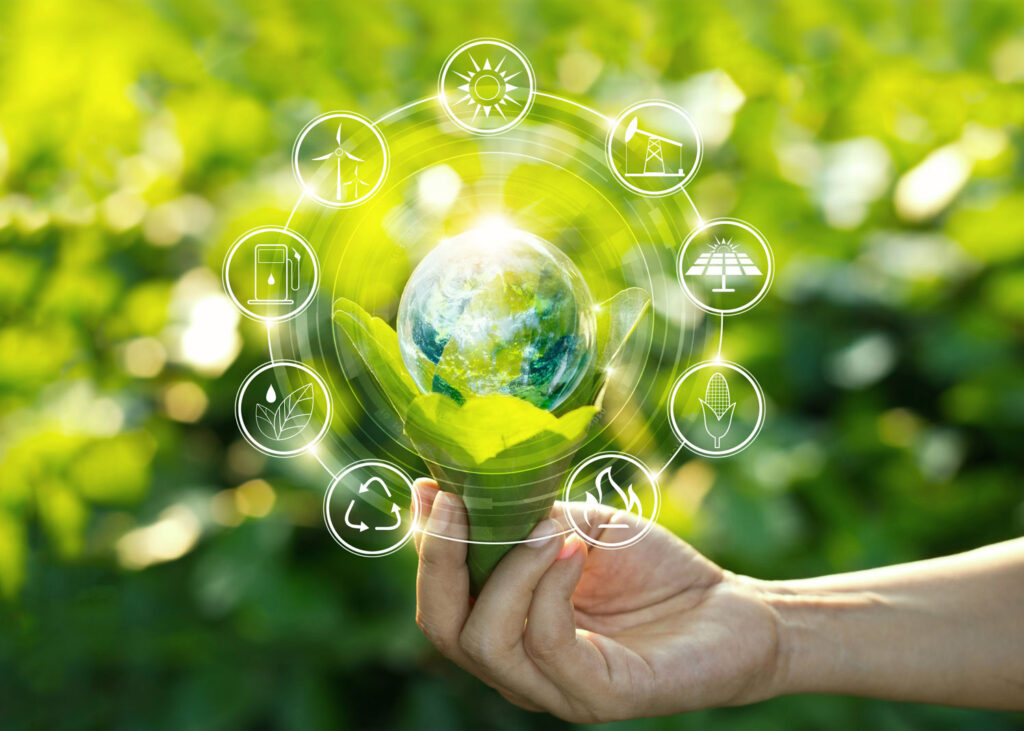 Climate Change & Resiliency
It is our responsibility and our opportunity to help clients anticipate the effects of climate change and help them adapt for future conditions, prioritizing the most vulnerable people and facilities. Our environmental scientists, planners, engineers, and management consultants deliver sustainable, resilient solutions that reduce climate emissions and embrace clean energy and help move clients toward a safe, prosperous future.
Smart & Livable Communities
Our team helps clients leverage leading-edge technology to understand and improve human experience with infrastructure. We advise on funding, planning, designing, and implementing emerging technologies, digital tools, and multimodal and active transportation solutions for safe, connected, efficient, and resilient communities. We guide clients to envision and implement innovative tools like big data, artificial intelligence, and machine learning.
Digital Strategy
Parametrix embraces new ways of thinking and working while driving change in processes, systems, and tools to better serve our clients. We integrate technology and digital strategy as a foundational practice in project delivery and continue to advance new solutions to enhance decision-making, collaboration, creativity, and efficiency for project teams.
Interested in becoming an Employee-Owner?
Parametrix offers unique career paths for employees at all levels. From our internships and early career resource groups, to mentoring, leadership training and continued career development we are committed to supporting your growth at every stage of your career.