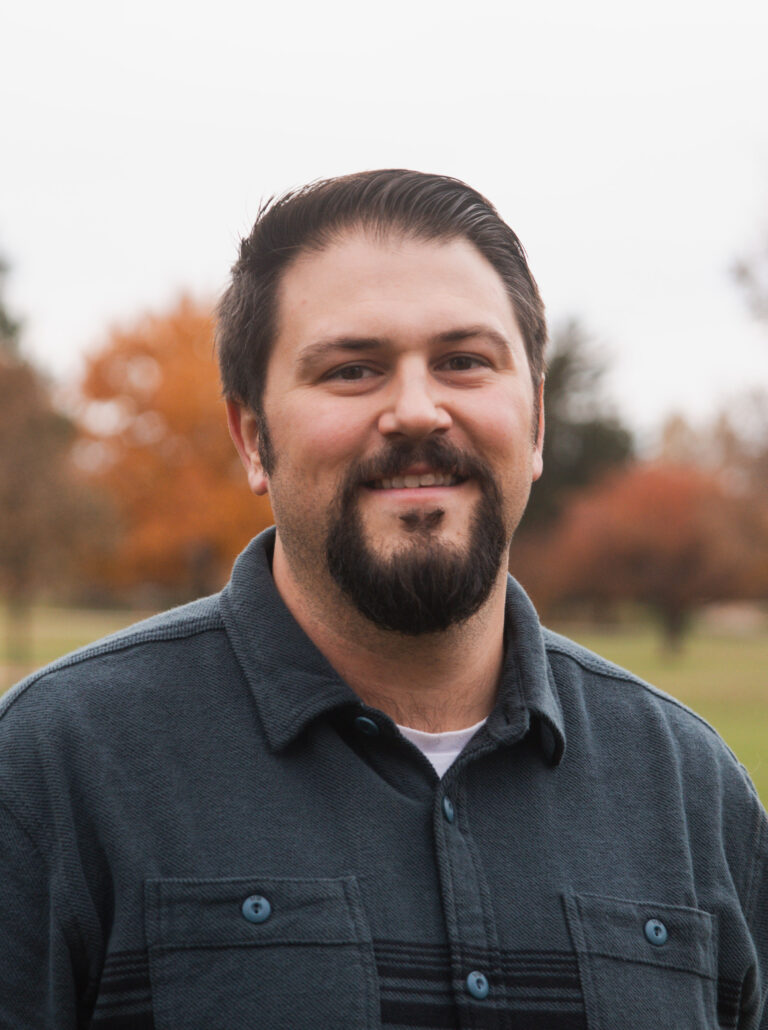 Boise, ID – Parametrix has hired Kip Davidson, PE as a Senior Engineer. He brings a decade of experience working on transportation projects throughout Idaho.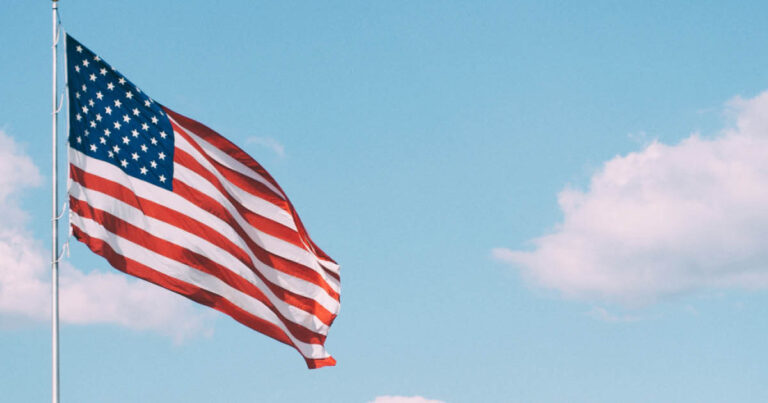 Saturday, November 11 is Veteran's Day. We're honoring veterans at Parametrix by sharing their stories. Six employee-owners who have served in the military discuss what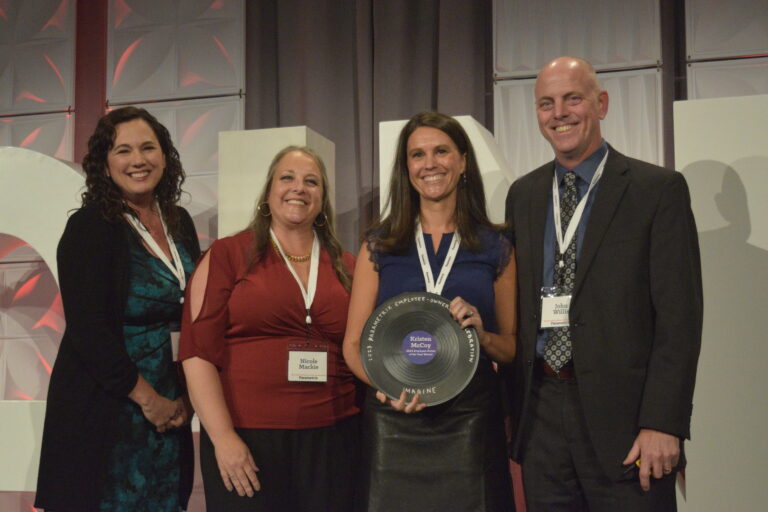 Kristen McCoy was selected as Parametrix's 2023 Employee-Owner of the Year! We select an Employee-Owner of the Year annually during Employee-Ownership Month. Kristen was previously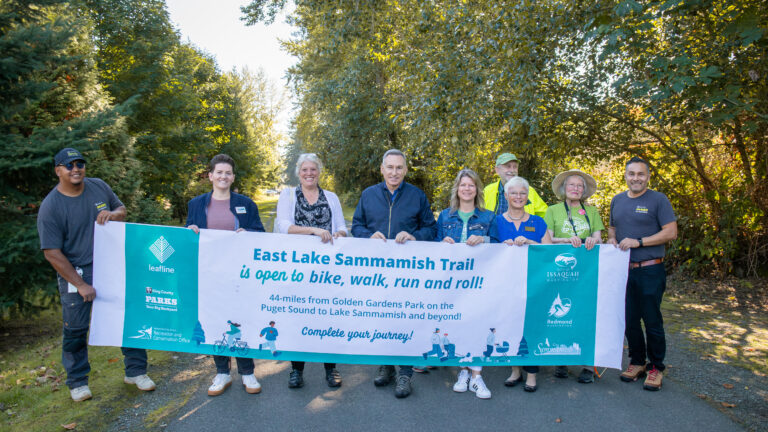 Photos courtesy of King County Parks 98,000 shrubs, 4,700 trees, 132 walls, 11 fish passage culverts, 11 miles of paved trail, 10 acres of wetland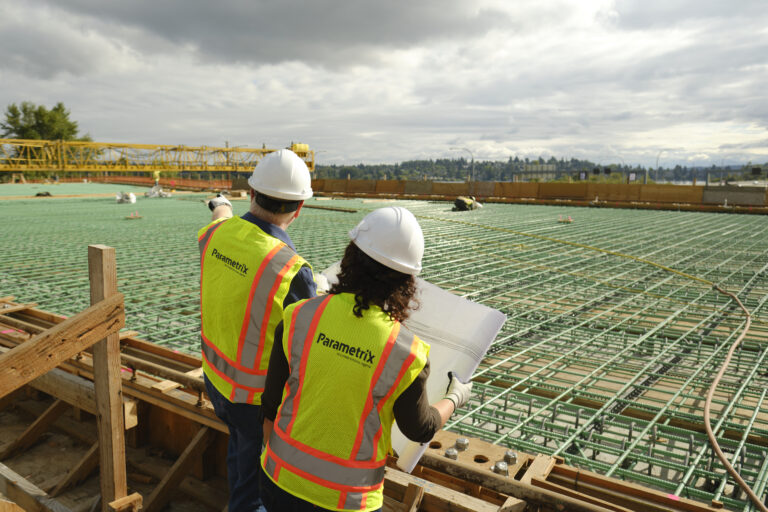 By John Willis   This week, we rolled out our refreshed brand, which includes a new logo, website, and brand anthem video. Parametrix has grown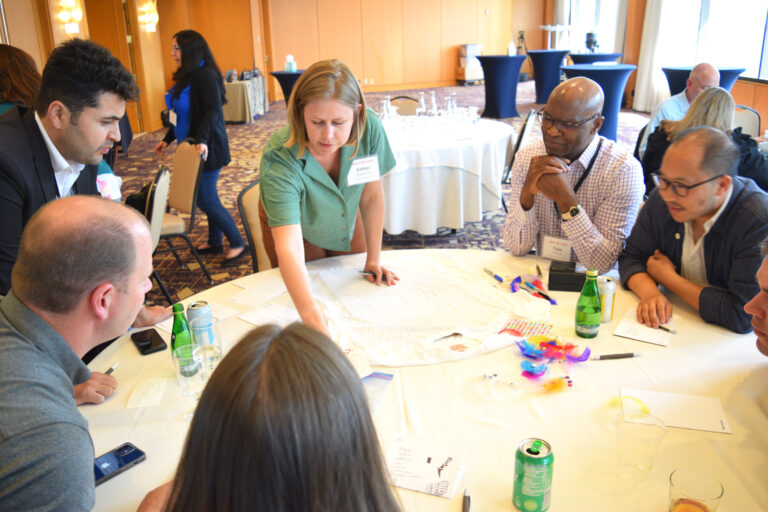 Maybe you've heard about employee ownership – but do you know the impacts that this business model has on culture, stability, and wealth building? Parametrix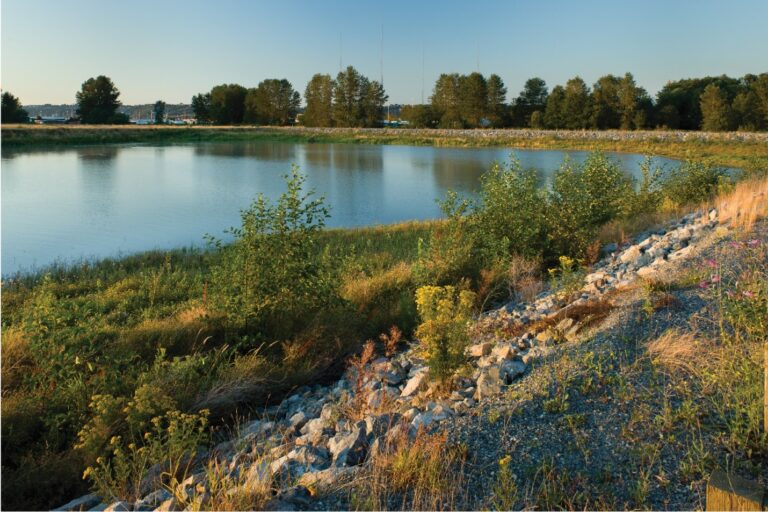 On May 25, 2023, the U.S. Supreme Court issued its decision in the case of Sackett v. Environmental Protection Agency (EPA), narrowing the interpretation of federal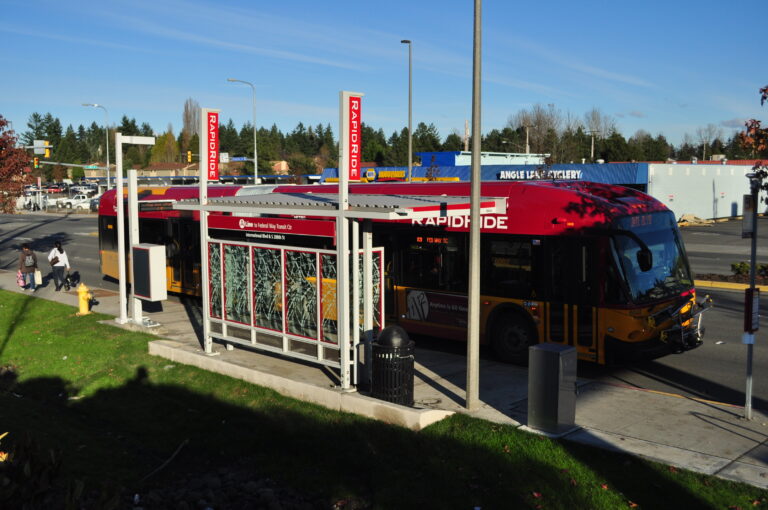 As business advisory consultants, we take a look at agencies to implement strategic planning and capacity building, improve processes, manage organizational change, provide communications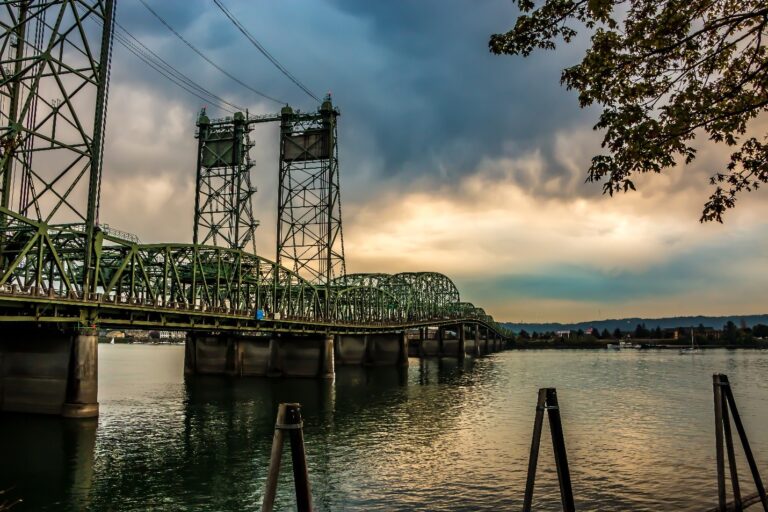 This Earth Day, we celebrate the progress made while recognizing drastic change must happen to ensure the health of the planet for future generations.