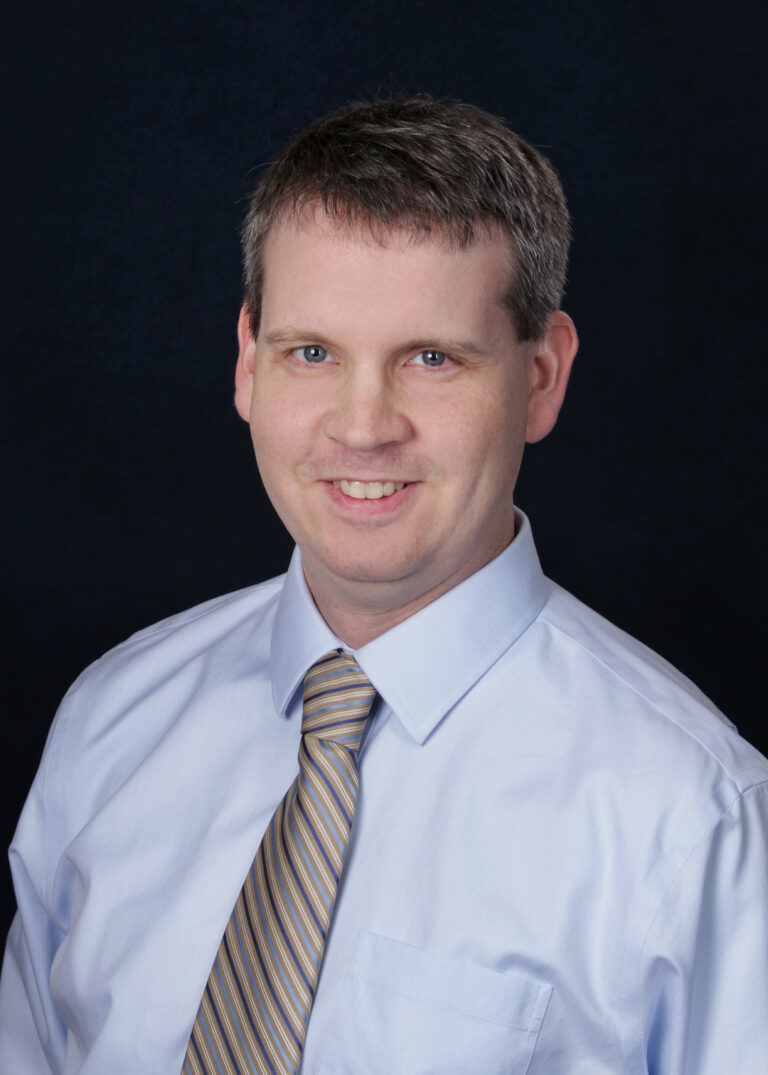 Seattle, WA – Parametrix has hired Tony Woody, PE as a Senior Consultant with the firm's Greater Washington Transportation Division. He has over 20 years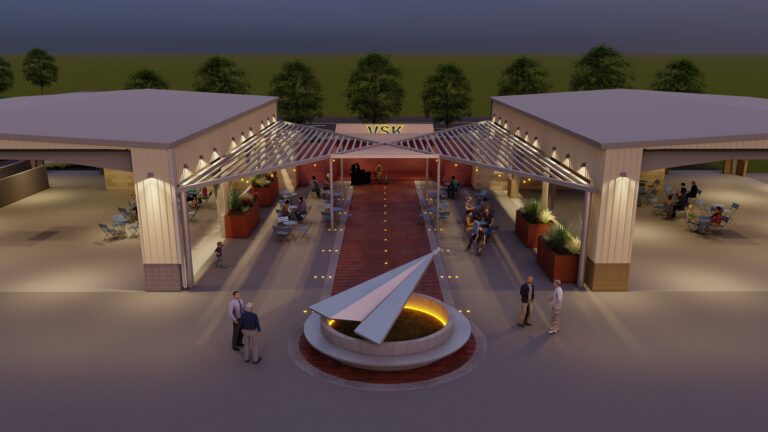 April is World Landscape Architecture Month! This month celebrates landscape architects' role in shaping healthy, resilient, and beautiful places for all. A prime example –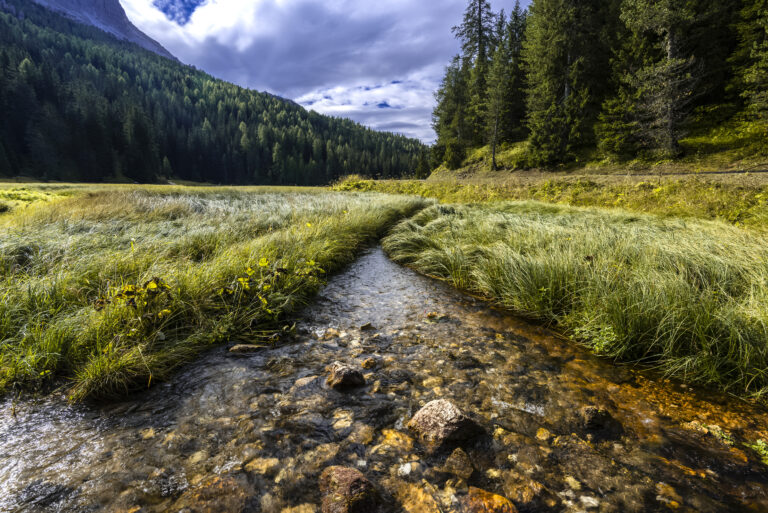 Recently I joined Joy Lee and Rick Endicott of Long Live the Kings (LLTK) to release adult steelhead in the North Fork Skokomish River on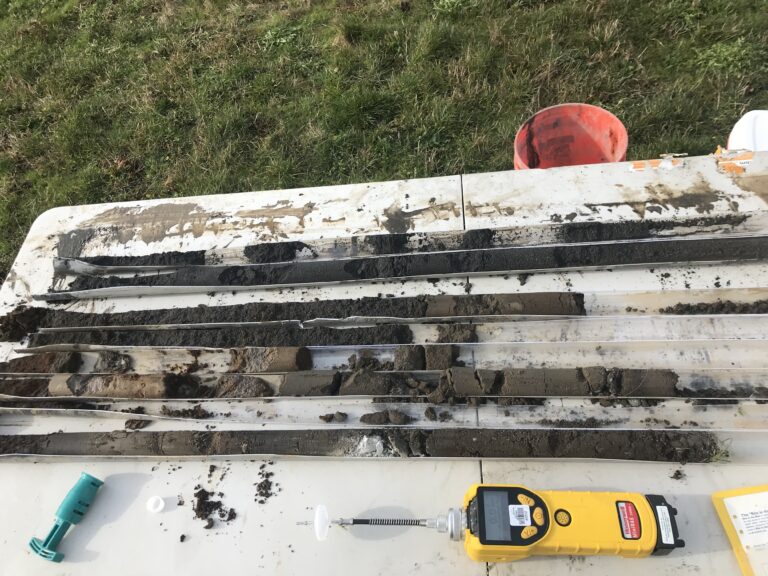 Groundwater Awareness Week, taking place March 5 – 11, 2023, was established in 1999 to highlight the responsible development, management, and use of groundwater.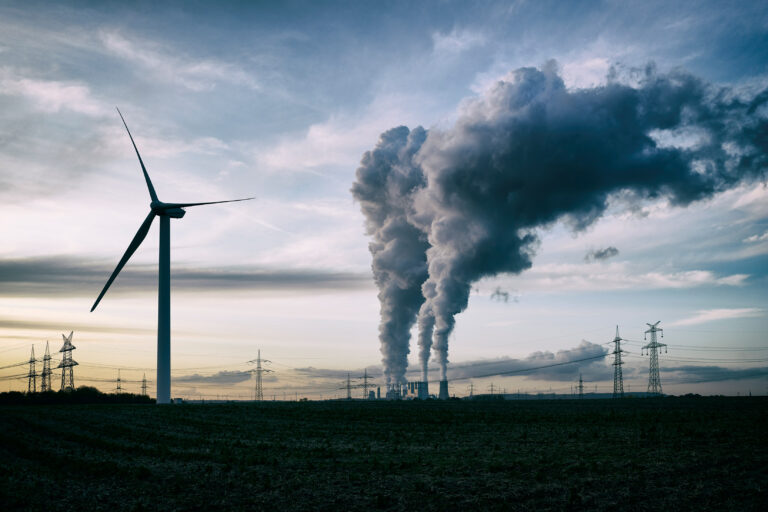 Simply put, a greenhouse gas inventory measures an organization's current carbon footprint, which can include both direct and indirect emissions pathways.
Employee-Owner Spotlight: Carlos Licon, PE. Carlos Licon, Jr. joined Parametrix in April 2022 as a Transportation Engineer based in Albuquerque, NM.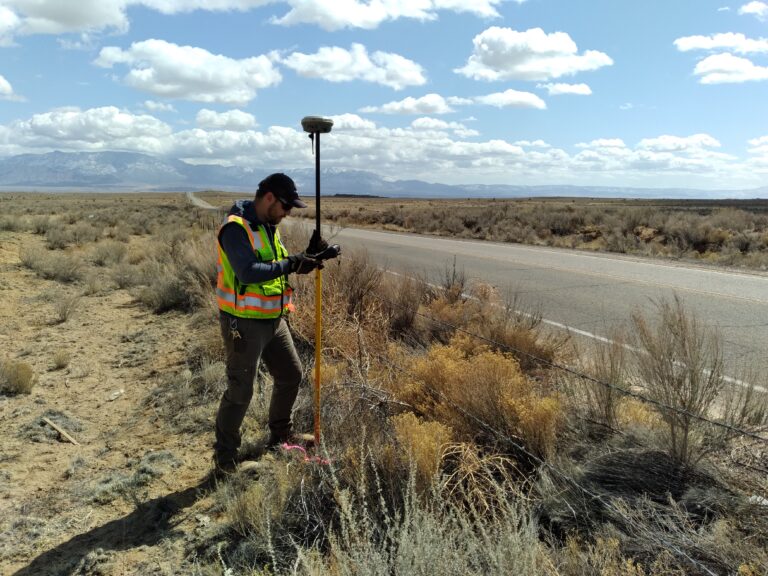 Going back to school once you've entered the workforce can be challenging, but having the support of your employer can help!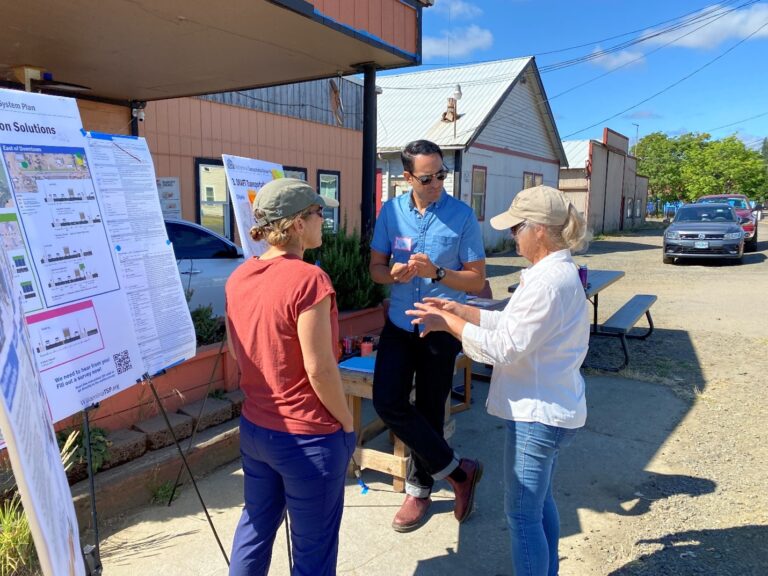 February 4 is National Transit Equity Day, celebrating Rosa Parks' courageous act on a bus in Montgomery, Alabama in 1953 that became a pivotal moment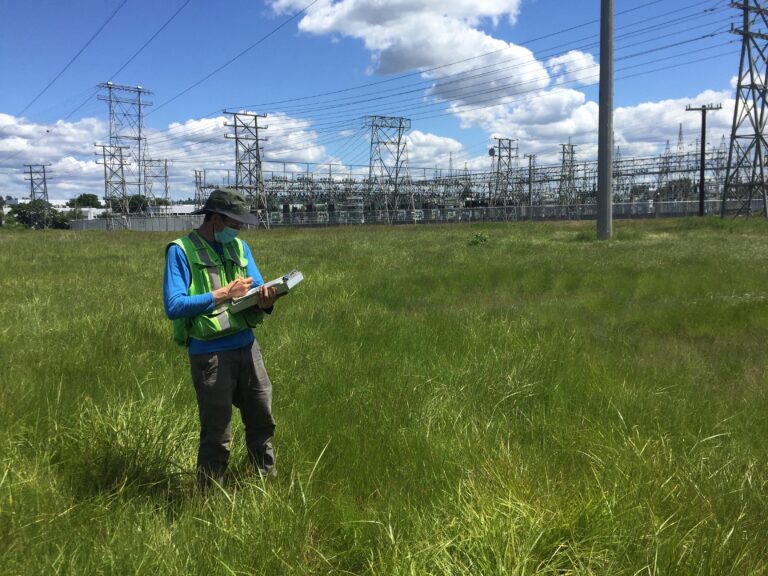 Parametrix recently acquired Good Company, an Oregon-based firm specializing in climate resiliency and sustainability consulting services.