By John Willis
This week, we rolled out our refreshed brand, which includes a new logo, website, and brand anthem video. Parametrix has grown significantly over the last ten years, and we felt it was time for a new look that reflects that as well as our commitment to continue growing and adapting to create a better future.
We found that we didn't need a whole new identity, just some refinements to position us for tomorrow. While we've made some changes, it's important to us to stay authentic, remaining true to our history and core values, while embracing our future.
This new branding reflects our personality. We're committed, approachable, uniting, forward-thinking, genuine, and open. We're collaborative by nature, creating relationships for life. Together with our clients, partners, and communities, we're creating tomorrow.
While our brand and logo has evolved, you can expect the same client service, creativity, quality project delivery, and collaborative, fun style when working with Parametrix.
We hope you'll join us in making the world a better place now and for future generations. Check out our new website and brand anthem video to learn more.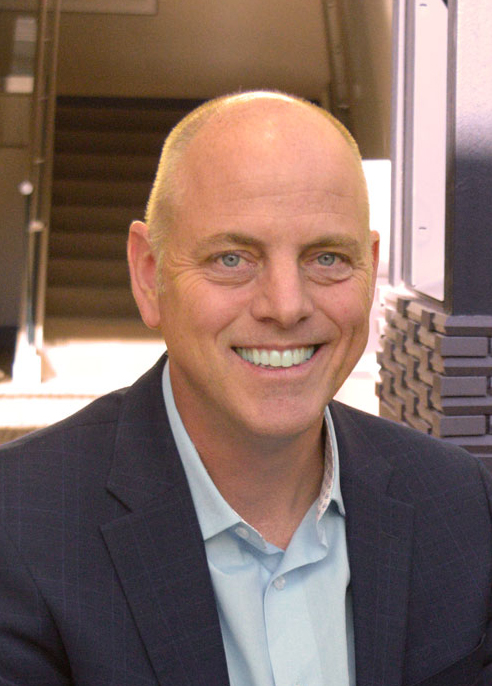 President & Chief Executive Officer
John joined Parametrix in 2017 and became CEO in 2023. He has served in a variety of leadership positions during his career and managed significant infrastructure projects.