By Greg Brink
Strategic Advisory Services is a growing practice at Parametrix that serves public agencies across the country with business advisory, owner's advisory, and delivery advisory services. We help our clients answer questions such as "what is our vision for the future?", "where do we currently stand?", and "how can we improve employee and client satisfaction?". This team of 15+ staff at Parametrix gets to work with a wide array of clients, from transit agencies and departments of transportation to cities and counties and private sector businesses.
As business advisory consultants, we have the unique opportunity to take an inside look at agencies to implement strategic planning and capacity building, improve processes, manage organizational change, provide communications and training, facilitate groups, and deploy technology.
Our Work
Our recent work with state departments of transportation and local transit agencies demonstrates the transformative nature of the services we offer.
We're currently working with a state department of transportation to establish a vision for the agency and state transportation network. Innovative thinking, strong leadership, proactive outreach, and collaboration with all stakeholders are essential elements to our success. We are partnering with the agency and transportation professionals to develop a deep understand of the state's transportation environment, policy, and operations. This work will include developing a strategic plan focused on the delivery of effective, multi modal transportation solutions that provide a safe and connected transportation network. The result will be a transformative plan that provides strategic direction, establishes department priorities, and is integrated throughout the agency.
We're also working with a regional transit agency to conduct a strategic planning value methodology workshop for new light rail extensions. These workshops will identify the appropriate level of resourcing, inclusive of any new staffing needs, new tools, and business processes to track and manage the various operational activities.
Join Our Team
As we continue our growth, we're seeking a Business Advisory Consultant and a Senior Business Advisory Consultant to join our team to help us deliver this important work.
A day in the life includes…
Collaborating with technical professionals across Parametrix, partner organizations, and public agencies
Evaluating client organizational systems and processes to design effective solutions
Supporting the design and facilitation of strategic planning sessions
Aligning executive stakeholders on a shared mission, vision, and strategy
Designing, developing, and leading feedback-driven client solutions
Creating and executing improvement plans
Mentoring and developing training for clients
Working in a fun, collaborative environment at a 100% employee-owned company
If you are a management consultant with project-based client-facing experience, looking to guide strategy and implement change for public agencies across the country, we want to hear from you! Explore careers and apply here.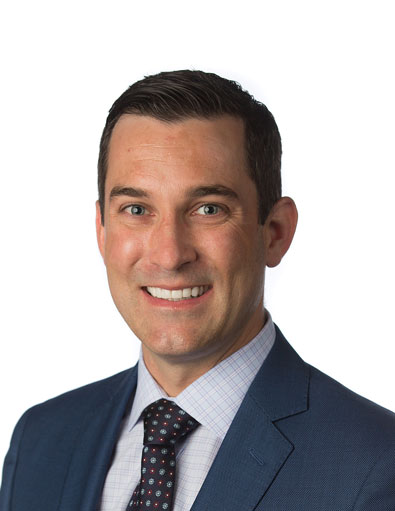 National Director of Strategic Advisory Services
PMP, PMI-RMP, PMI-PBA, CVS, CCEA, ENV SP
He has over 20 years of experience in management and strategy consulting, including capital project, program, and portfolio management planning and delivery.