From health to great pay, we've got you covered.
As a 100% employee-owned company, each and every employee is considered and treated as an equal owner on their first day with Parametrix. What this means is that we all have a shared stake in the company and enjoy the benefits of ownership. We offer all eligible full-time employee-owners an excellent benefits package, industry competitive pay for performance and rewards, and owner benefits through our Employee Stock Ownership Plan.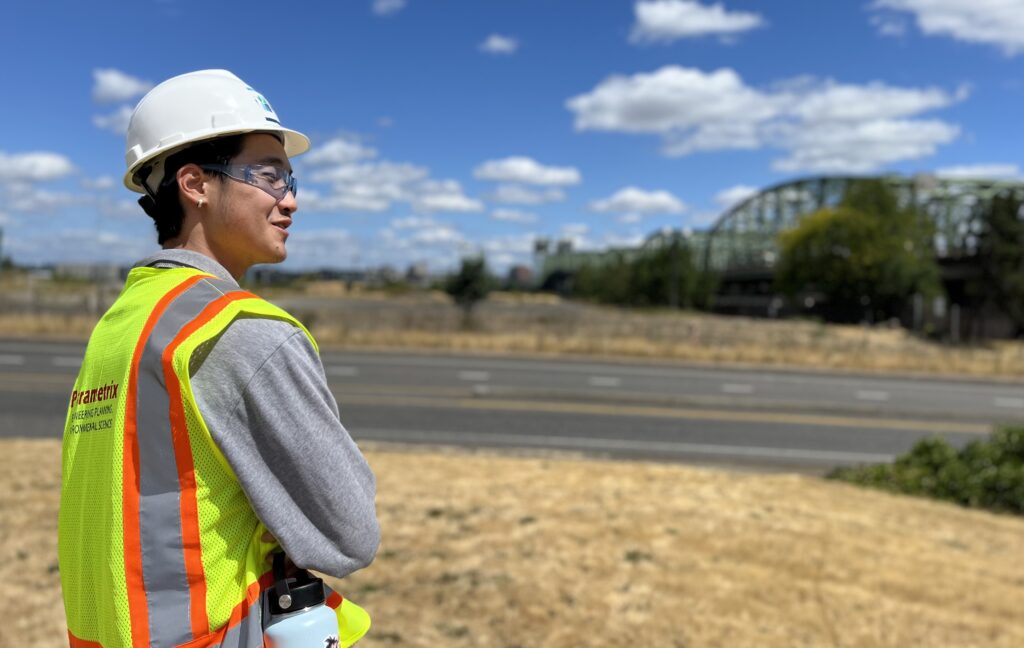 Medical, dental, and vision are just the start. We also offer flexible spending accounts, online wellness program, employee assistance programs, and more!
We know childcare, fertility tests, adoption, and surrogacy are big decisions. That's why we offer financial and wellness support to help reduce those burdens and navigate the details.
Kick back with paid time off. We want you to have flexibility, convenience, and control over how you recharge.
 We also reward you for your performance! If both the company and you have extraordinary performance, you get rewarded through our bonus programs.
We offer tuition assistance for both full- and part-time employees. We also offer reimbursement for professional certifications and memberships. 
 Along with great pay, we also have an Employee Stock Ownership Plan (ESOP), Bonuses, Referral Program and more!
At Parametrix, we celebrate together
Collaborating with the best co-workers in the industry extends outside the office. Our teams have fun together volunteering, attending events, hiking, bicycling, or just celebrating each other.