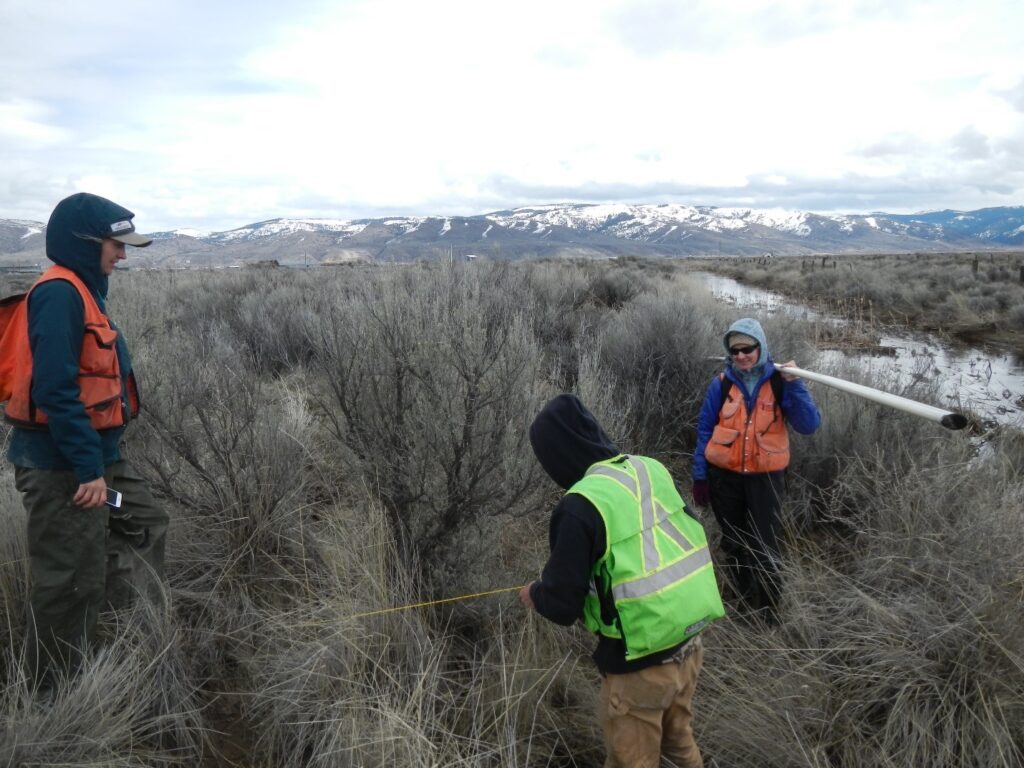 By Richard Roché, RG, LHG
Each year, Parametrix selects three projects of the year that exemplify our core values, mission, client service, and innovation. The Airport Solar project was named among the top three 2019 Parametrix Projects of the Year. Read about the project below.
Parametrix recently conducted a natural resources survey on the site of a solar energy electricity generating facility near Lakeview, OR. The team also monitored water resources, including mapping playas and potential wetlands within the 160-acre site.
Due to the very complicated site hydrology and soil conditions, challenges regarding defining playa edges, and evolving regulatory guidance, the project technical team worked with the Oregon Department of State Lands to develop an innovative assessment and sampling plan.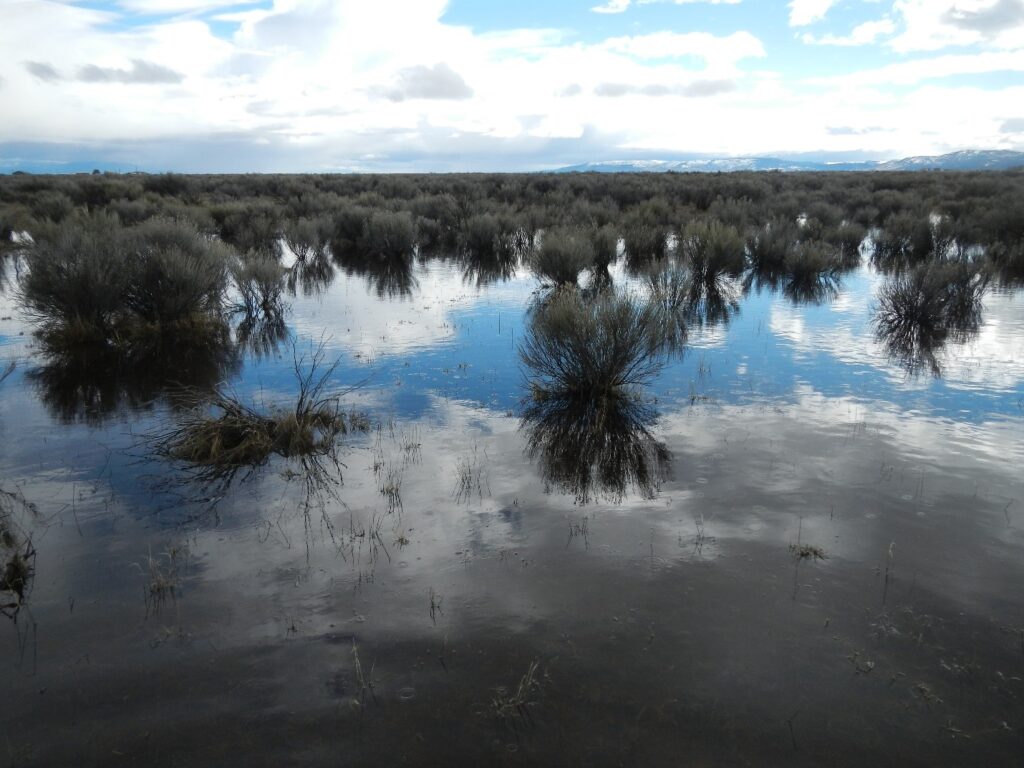 A variety of parameters were compiled to document and provide proof for jurisdictional determinations. As the weather refused to cooperate (lots of rain in the desert), the project team had to develop an adaptive monitoring plan to meet site conditions. Monitoring of subtle hydrologic changes and precipitation response were combined with physical soil characteristics to develop jurisdictional mapping that was approved by the Department of State Lands.
In addition to those challenges, the team was working on a very tight schedule. It was dynamic, and priorities were often evolving as the project progressed.
The team stepped up to every challenge and new deadline, ultimately meeting the overall project reporting and permitting schedules despite the challenges they faced. The project secured regulatory concurrence and construction of the solar facility has been initiated, with completion targeted for late 2019.
The solar installation will add electric energy to the grid with a low-carbon footprint while bringing economic activity to a rural.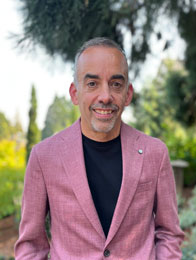 Richard Roché, RG, LHG
Richard is a senior environmental consultant and serves as Operations Manager of Parametrix's Oregon offices. He has over 30 years of experience providing project and program management services for industrial and public clients. He specializes in remedial investigation and feasibility studies, brownfields redevelopment, and environmental permitting and compliance. He is a registered professional geologist and licensed hydrogeologist.