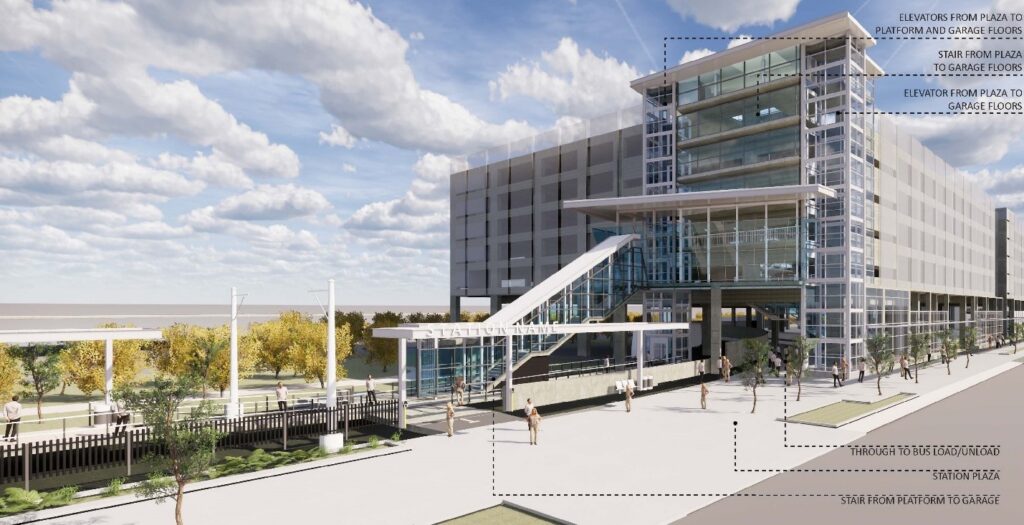 By Brad Phillips
Each year, Parametrix selects a Project of the Year that exemplifies our core values, mission, and vision. At the Employee-Ownership Celebration on October 12, the Downtown Redmond Link Extension project was named the 2019 Parametrix Project of the Year. Read about the project below.
Sound Transit is extending light rail 3.4 miles from the future Redmond Technology Center station to Downtown Redmond, WA. The project includes two new stations and a 1,400-stall park-and-ride garage.
Parametrix was selected as the prime consultant for the planning, preliminary engineering, environmental clearance, permitting, public involvement, multi-agency concurrence, and design-build procurement packaging. This includes managing over twenty subconsultants across multiple disciplines, with 15% small or disadvantaged business enterprise participation.
On Wednesday, October 23, the Sound Transit team and regional leaders broke ground on the project site.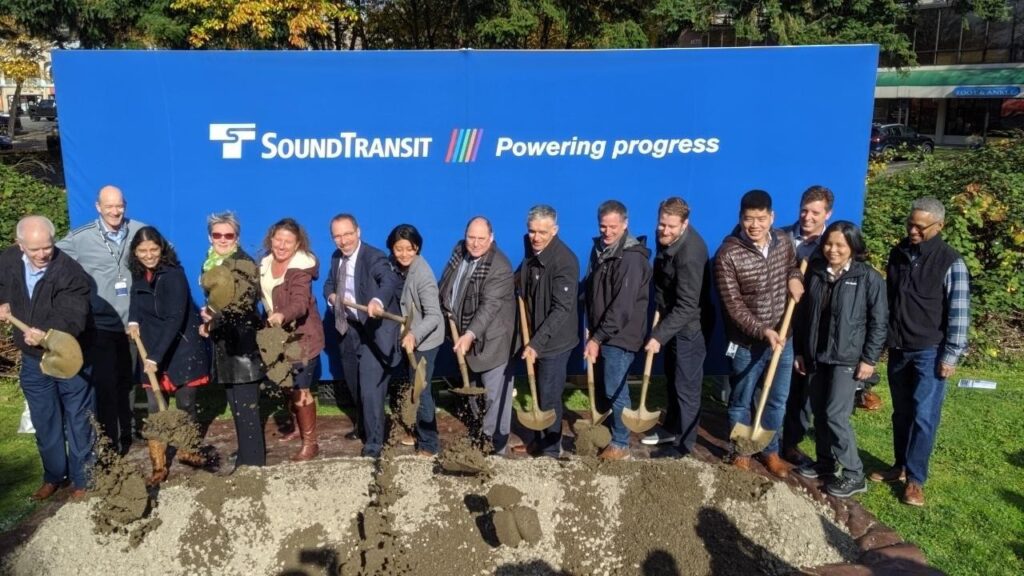 Transit-Oriented Communities
This project will transform communities in Redmond by creating neighborhood transit stations that provide high capacity transit connections for people across the Puget Sound region and increase mobility without the use of a car.
From the transit-oriented development planning, station design, stormwater concepts, and civil designs, this project has sustainable concepts throughout. Projects are already beginning to take shape where residents will live directly next to the station and be able to walk to it. Surrounding streets have been designed to have bike connections in the streets, linking to the East Lake Sammamish Trail, which provides regional connectivity. The parking garage will use solar panels and infiltration of stormwater will replenish ground water and slow the release of stormwater into the local waterway, Bear Creek.
Can we do better?
When the Parametrix team began working on this project in 2017, it was designated as an elevated guideway high above Marymoor Park and SR 520, and at-grade through the congested streets of downtown Redmond. Our team creatively asked, "can we do better?"
The team examined the ability to modify the interchange at SR 520 and came up with a solution that allowed the guideway to cross under SR 520. This solution benefited all stakeholders. The City of Redmond will have an at-grade station adjacent to Marymoor Park, which provides a better neighborhood feel. King County will be able to extend the East Lake Sammamish Trail across SR 520 and connect the trail to Redmond. WSDOT will receive ramps that provide additional capacity. Finally, Sound Transit will have a guideway that is elevated over the streets of downtown Redmond which will provide a reliable and safe guideway that avoids the traffic conflicts of the city streets.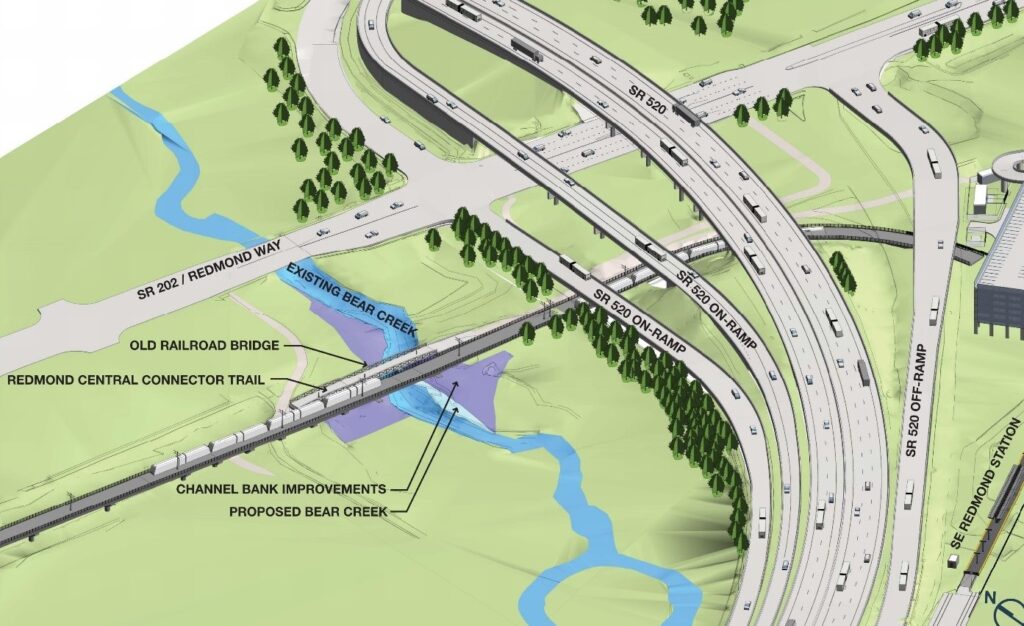 All of this innovation has been achieved while also meeting the project budget and schedule identified in the ST3 package of projects.
Once open in 2024, travelers from Redmond will be able to reach downtown Bellevue in 18 minutes and Seattle's International District station in 38 minutes.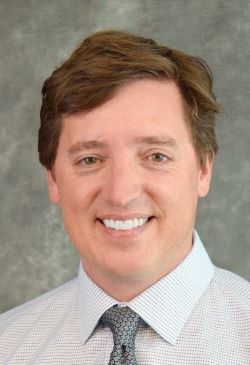 Brad Phillips, PE
Brad is a Senior Consultant at Parametrix who has over 25 years of experience providing a variety of civil engineering services to clients in the Puget Sound region.
He has managed various transit projects including the Renton Transit Center for King County Metro, Bremerton Transportation Center for Kitsap Transit, A Line RapidRide, and on-call engineering contracts for both King County Metro and Pierce Transit. As a project manager on the SR 520 Bridge Replacement project, he led the team with alternatives analysis and design, development of direct access highway transit stations, and local road improvements.
Brad is highly experienced in managing complex, multi-million dollar projects involving numerous disciplines and extensive stakeholder involvement.