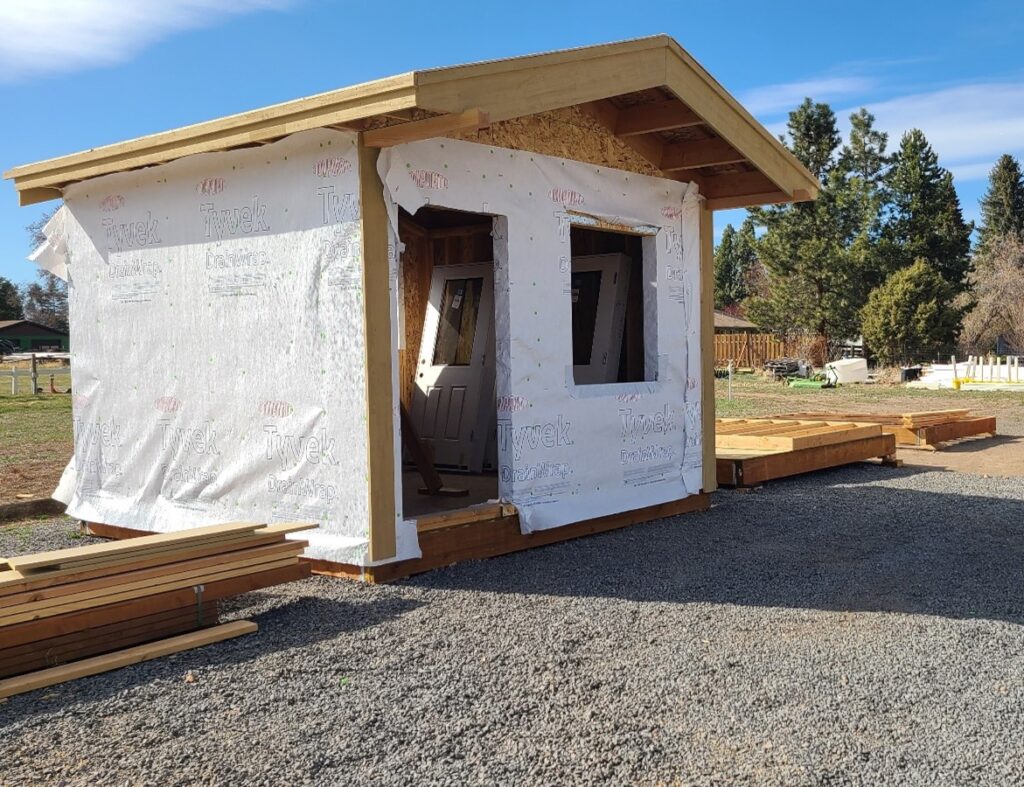 Just a few miles from Parametrix's Bend, OR office there is a village of small homes coming together that will provide transitional housing for veterans experiencing homelessness. Employee-owners got involved in this project during the summer of 2020, providing both pro bono and donated services.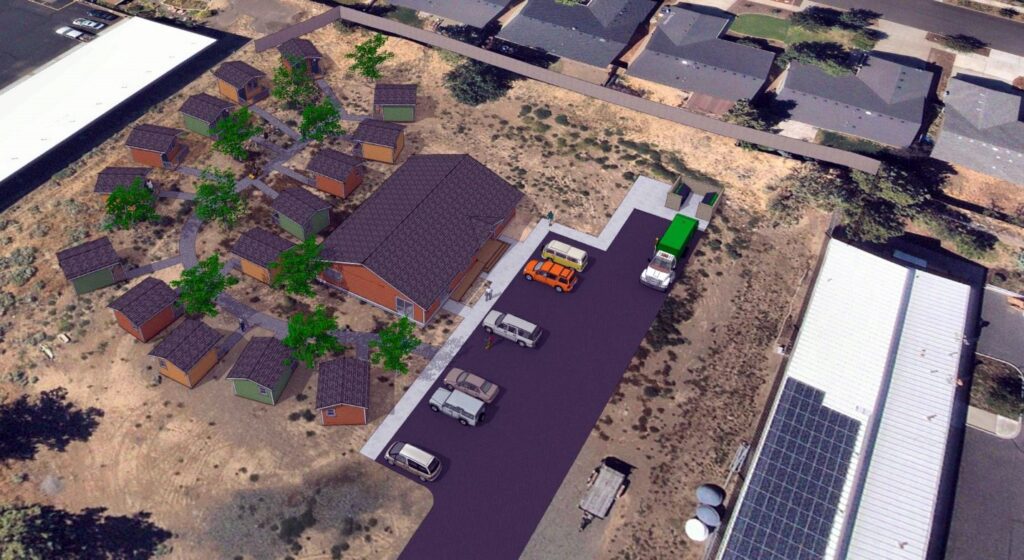 The Bend Heroes Foundation is leading the "Central Oregon Veteran's Village" project, which is being built on county-owned land. This is a first of its kind project for Central Oregon. The facility will include a total of 15 individual housing units and a community center. The shelters are equipped with a bed, sink, toilet, sitting area, and heater. In addition, there will be case managers on site to provide resources to residents.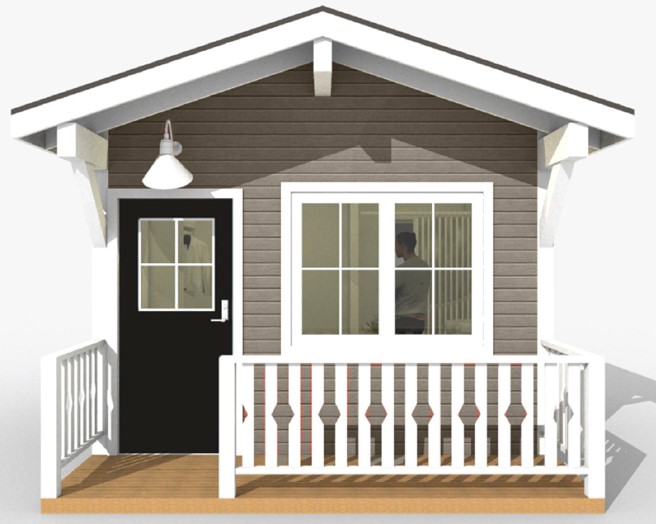 Parametrix is providing site design, topographic survey, underground utilities design (water, sewer, gas, communications), storm drainage, and grading plans. The Parametrix team includes Barry Johnson, Jim Frost, Dave Munsell, and several surveyors.
Barry says this project is "a great example of a public private partnership that is meeting the immediate needs of homeless veterans in Central Oregon in a tangible way." The City of Bend, Deschutes County, and the State of Oregon have worked closely with the project team throughout the process, even getting a bill passed to expedite the land use process. HB 4212, which became effective June 30, 2020, allows emergency shelters on compatibly zoned properties without a full land use review process as long as they meet applicable building codes.
The project broke ground in November 2020. J Bar J Youth Services group assembled the housing units, which were built off site and hauled in.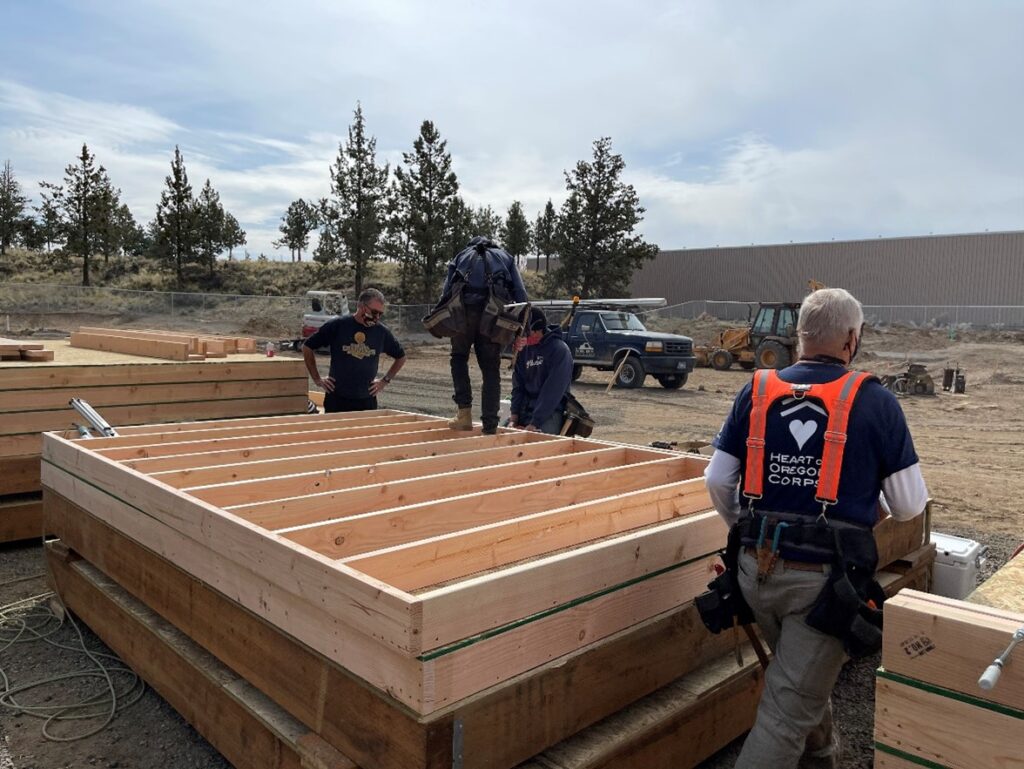 The village is on track to begin housing veterans this summer. Upon completion, the Veteran's Village will be managed by the Central Oregon Veterans Outreach.
"We are excited to support a solution that serves displaced veterans in our community. It's inspiring to see how many individuals and organizations have stepped up to make this project a reality," said Barry.
You can learn more about the project, donate, or volunteer here.