By Claudia Denton and Louisa de Heer
What is your organization's impact on the environment? And how can you understand that impact to meaningfully reduce it? It may be hard to know where to start, but a good first step is to conduct a greenhouse gas inventory.
Simply put, a greenhouse gas inventory measures an organization's current carbon footprint, which can include both direct and indirect emissions pathways. A greenhouse gas inventory is often the first step in the process that an organization will take toward doing their part in slowing climate change and creating a more sustainable, resilient, and responsible future.
Who should conduct a greenhouse gas inventory? Any organization, including local government agencies, transit agencies, product manufacturers, food companies, and professional service providers can benefit. Greenhouse gas inventories can even be conducted for whole communities.
Sometimes public agencies conduct greenhouse gas inventories due to requirements. For private companies, leadership, employees, or a sustainability committee may request it. Greenhouse gas inventories can have the additional benefit of improving brand reputation when next steps are taken to manage and reduce emissions. Conducting a greenhouse gas inventory may also be done for insurability reasons.
We use a ten-step process when conducting greenhouse gas inventories:
Identify relevant protocols and guidance documents
Become familiar with greenhouse gas concepts and resources
Set inventory boundaries
Collect inventory data
Revisit boundaries
Finish data collection
Calculate emissions (repeat steps 3 – 7 again as needed)
Prepare report
Share results with stakeholders
Prepare to set goals and develop a climate action plan
These steps are typically completed over a four-to-six-month period. An important part of this analysis is discovering which activities matter most to the organization, which activities have the highest emissions, and which activities are at risk due to factors like climate change, legislation, or changing customer needs.
When we conduct a greenhouse gas inventory, we look at scope 1, 2, and 3 emissions as shown on the diagram below.
Graphic based on Greenhouse Gas Protocol
Scope 1 includes direct emissions, such as your company facilities and vehicles. Scope 2 looks at indirect energy emissions, primarily to produce purchased electricity. Scope 3 looks at indirect emissions both upstream (such as supply chain purchasing, employee commuting, and business travel) and downstream (such as waste, use of sold products and freight).
Emissions are measured in metric tons of carbon dioxide equivalent (MT CO2e). One MT CO2e is equal to:
One passenger vehicle driven 2,500 miles
10% of the average home's energy use for a year
40 propane cylinders for home barbeques
1.2 acres of United States forest sequestration for one year
On average, a person in the United States emits 17.58 MT CO2e per year. The world average is 6.48 MT CO2e per person per year.
Good Company, A Division of Parametrix, has developed over 250 greenhouse gas inventories for public agencies and private sector clients. Contact us today to get started!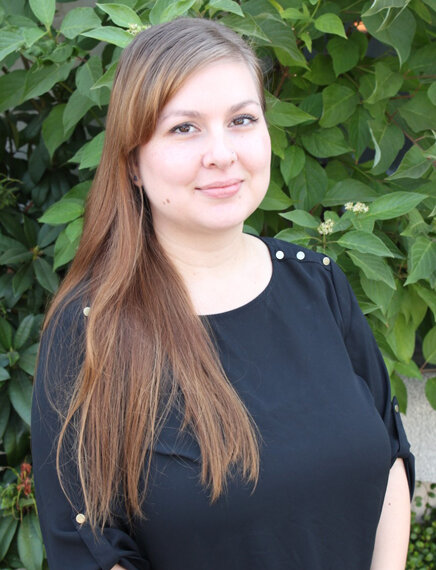 Claudia Denton has a degree in environmental planning and design as well as a graduate certificate in leadership in sustainability. Her project work includes over 20 greenhouse gas inventories for government agency operations, whole communities, and private businesses in addition to climate action plans, life-cycle analysis, and technical tool development.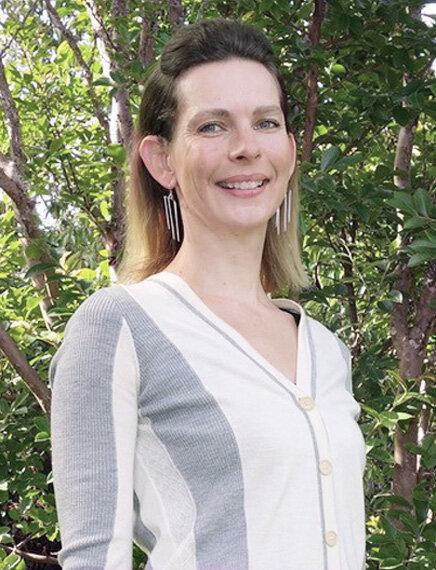 Louisa de Heer has a BA in Global Studies and an MSc in sustainable development, policy and management. Her recent work includes supply chain risk management, greenhouse gas inventories, comparative product lifecycle analyses, and community engagement for climate planning. Louisa serves on her neighborhood's strategic planning advisory committee as well as the City of Eugene's Sustainability Commission.