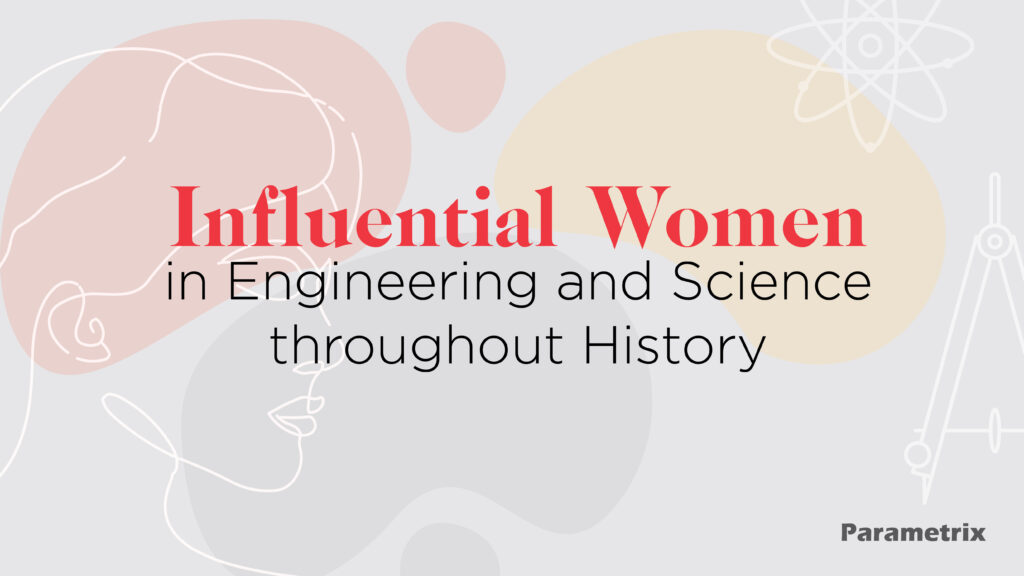 At Parametrix, we have 217 women engineers, planners, scientists, surveyors, construction managers, archaeologists, administrators, accountants, technicians, and marketers. We're proud to have a leadership team comprised of 50% women. In celebration of Women's History Month, we're highlighting a few of the influential women in engineering and science throughout history who have paved the way for women in our industry today.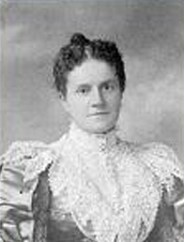 Emily Roebling (1843 – 1903) was an engineer known for her contribution to the completion of the Brooklyn Bridge after her husband developed decompression sickness and became bed-ridden. Due to her interest in bridge construction and prior knowledge of the project, Emily ended up taking over much of the chief engineer duties. In 1883, when the bridge was complete, Emily became the first person to cross the bridge by carriage and was honored in the opening ceremony.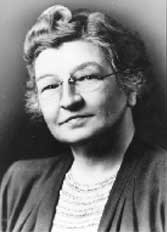 Edith Clarke (1883 – 1959) was the first woman to be professionally employed as an electrical engineer in the United States and the first female professor of electrical engineering in the country. During her time working at General Electric, she invented the Clarke calculator which was considered an early graphing calculator. In 1926, she became the first woman to deliver a paper at the American Institute of Electrical Engineers' annual meeting. She also contributed her electrical expertise to develop and install the turbines in the West Hoover Dam.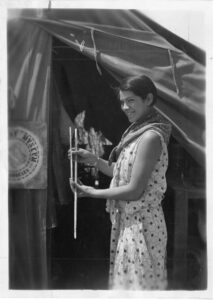 Bertha Parker Pallan Cody (1907 – 1978) is considered one of the first Native American female archaeologist. She was hired by her uncle, an archaeologist, as a secretary and cook. She learned science on the job and was involved in some of the 20th century's significant finds, including some of the earliest evidence of Native peoples on the continent and the skull of an extinct giant ground sloth next to ancient human tools. Many of the pieces she found were put on display at Southwest Museum.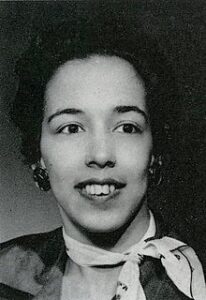 Yvonne Clark, PE (1929 – 2019) was a pioneer for African-American and women engineers. She was the first woman to earn a Bachelor of Science degree in mechanical engineering at Howard University. She was also the first woman to earn a master's degree in Engineering Management from Vanderbilt University. She later went on to become the first woman to serve as a faculty member in the College of Engineering and Technology at Tennessee State University.