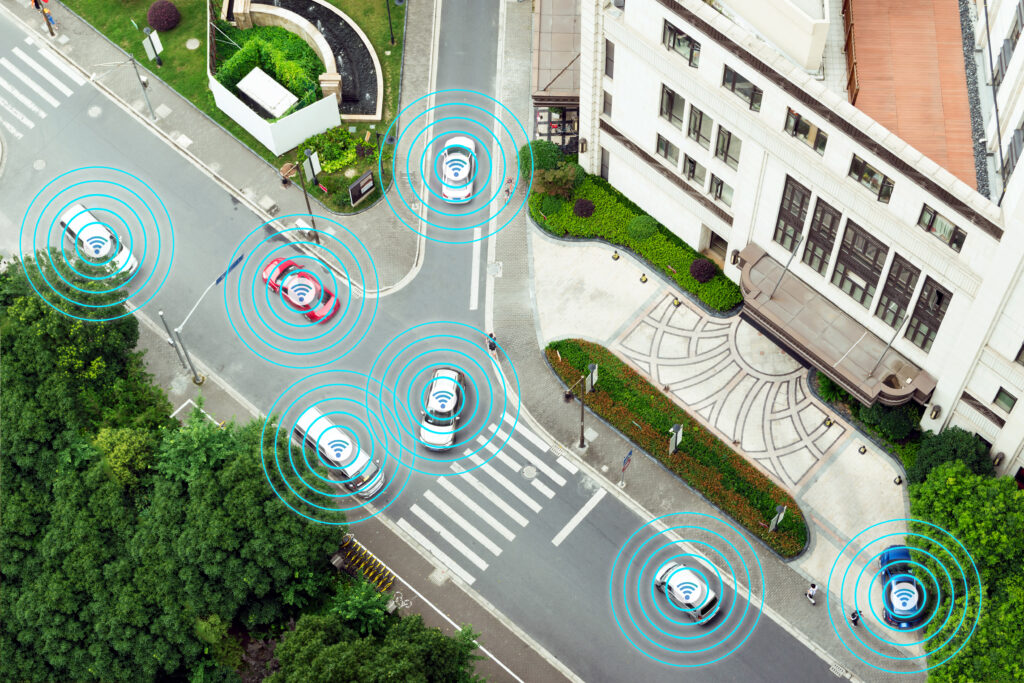 By Bardia Nezhati, PE, PTOE
Intelligent mobility is a rapidly growing trend in urbanized areas to connect people, services and communities through the power of technology. It involves reimagining infrastructure-heavy approaches across all transportation modes and enabling the power of data and analytics, advanced technologies, and artificial intelligence. It has the potential to transform the way we move people and goods while saving lives, improving mobility, promoting sustainability, and increasing efficiency and productivity. This new urban mobility ecosystem of connected vehicles, pedestrians, and non-motorized transportation means forming highly symbiotic communities will have wide-reaching impacts that span a host of industries, agencies, and players. These are technologically disruptive yet truly exciting and transformational times. We are in the midst of the 4th Industrial Revolution – the future of our transport systems and our transportation profession is rapidly changing before our eyes.
At the Future of the Profession event, hosted by Parametrix in Seattle on November 19, 2019, we invited leaders from across the transportation industry to have a robust conversation about the transformational and disruptive nature of emerging technologies. Panelists included Amy Ford of ITS America, Doug Kelsey of TriMet, Erika Miller, Ph.D. of Colorado State University, and Tina Quiqley of Virgin Trains, USA.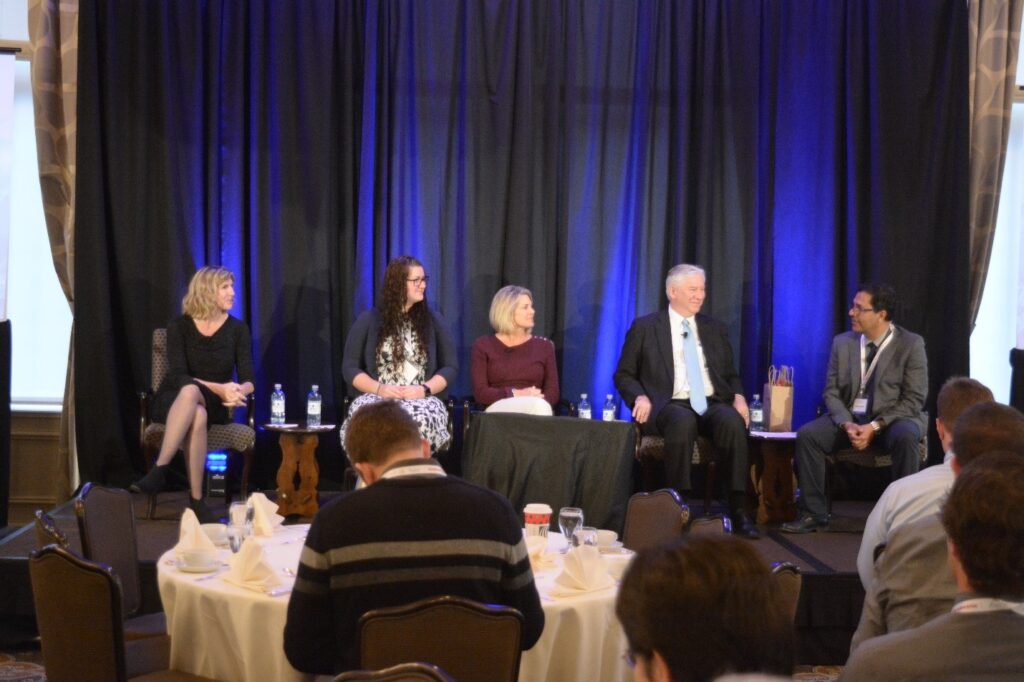 Each member of this energetic panel shared their unique perspective related to the future of our profession and what skills or new approaches they believe will be critical to succeed in this new environment. We heard about innovation strategies for transit, human factors related to new technologies, pilot programs by public agencies exploring innovative approaches to maximizing mobility, and mobility on demand services. The session then moved onto a few discussion topics as well as taking audience questions. Summary highlights of those conversations are as follows:
What are some of the emerging intelligent mobility initiatives that public agencies are currently considering, testing, or researching?
Electrification, connected and autonomous vehicles, shared transportation, app-based mobility on-demand, and micro-transit are a few intelligent mobility trends that agencies are anticipating and preparing for today.
One of the challenges with looking at these new technologies is figuring out how to integrate them into today's planning. Infrastructure investments as well as hardware and software are needed today in order to make these technologies a reality tomorrow. Partnerships with the private sector are also needed to make costs viable. Federal regulations and flexible policies are challenges to overcome while implementing new technology since public transportation systems are all or nothing – they must be accessible to everyone or no one.
What are the downsides of intelligent mobility?
With the implementation of intelligent mobility comes changes in behaviors – how people commute, where people choose to live, and even who is commuting. For example, driverless vehicles allow people to work during their commute. This means people are wiling to live farther from work and commute longer distances since there is no longer wasted time while commuting. Autonomous vehicles could also increase congestion as children and elderly people who weren't able to drive previously would have the ability to commute alone. Another factor to consider with on-demand driverless vehicles are the empty trips they will make while waiting to pick up passengers. Again, adding congestion to the roads that wasn't there before.
In addition, there are equity considerations to factor in with intelligent mobility. Public agencies must be careful not to leave society behind. While the private sector will go where there is value proposition (or return on investment), the public sector must ensure transportation is accessible to everyone.
How can policy makers best address congestion and reduced existing public transit ridership associated with transportation network companies (Uber, Lyft, etc.)?
Public transportation has primarily focused on operations, but transit agencies need to focus on providing a more seamless customer experience. The relationship with customers needs to be simplified and policies need to be socially re-engineered to improve mobility and encourage people to want to get out of their personal vehicles.
Public agencies must figure out how to partner with the private sector to give riders a choice, increasing customer satisfaction, and improving the overall transportation system. Transportation network companies can ultimately help the public sector to fill the gaps in the broader transportation networks for a seamless and integrated mobility experience.
TriMet has recently changed their vision from a transit authority to an integrated mobility agency with a more customer-focused approach to public transportation.
The full video recording of the session can be viewed below.
Big thank you to our panelists for being a part of Parametrix's 2019 Future of the Profession event!
About the Panelists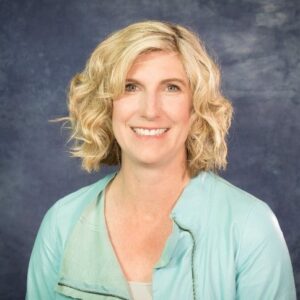 Amy Ford | Director of Mobility on Demand Alliance, ITS America
As the Director of the Mobility on Demand Alliance for ITS America, Amy leads the creation, strategic direction and activities of the Alliance. The MODA will promote an innovative, traveler-focused approach to transportation that leverages emerging mobility services, integrated transit networks and operations, real-time data, connected travelers and cooperative ITS. Prior to working with MODA, Amy served as the Chief of Advanced Mobility for the Colorado Department of Transportation, responsible for accelerating innovation programs and policies, including workforce of the future, communications and transportation technologies. She directed the RoadX Program which is focused on transformational transportation solutions like connected, autonomous, hyperloop and other technologies. Amy also served as the Chair for the state of Colorado's Autonomous Mobility Task Force which is responsible establishing consistent policy and operational deployment guidance in support of an autonomous mobility future.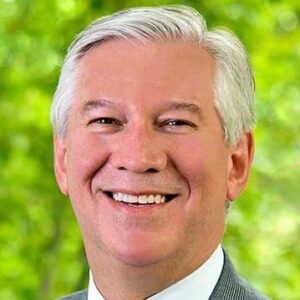 Doug Kelsey | General Manager, TriMet
Doug provides critical transportation and urban planning leadership and analysis. Before joining TriMet, Doug served as chief operating officer at TransLink in Vancouver, B.C., and president of the bus and rail companies. He was directly responsible for the transportation plans for the Vancouver Olympic and Paralympic Games, and he has supported the strategic plans of other Olympic Games, including London and Sochi. Doug had an extensive career in the private sector, where he oversaw operations, strategy and planning for organizations such as Shell and Starbucks.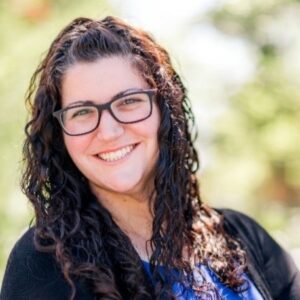 Erika Miller, Ph.D. | Assistant Professor Systems Engineering & Mechanical Engineering, Colorado State University
Erika is an Assistant Professor in the Systems Engineering Department at Colorado State University. Her research is centered on integrating humans with complex systems to enhance safety and performance in the design and evaluation of new and existing infrastructure. Her work focuses on modeling human behavior and cognitive workload over time to evaluate human machine interactions, with an emphasis on developing appropriate trust and maintaining situational awareness. Erika's research is primarily applied to the transportation domain; with a current focus of integrating smart technology (e.g., connected vehicles, connected infrastructure, autonomous vehicles) into the transportation system while facilitating safety for all users (e.g., automated, non-automated, motorized, non-motorized). Her education and research backgrounds are in civil engineering, industrial and systems engineering, transportation engineering, and human factors.
Tina Quigley | Executive VP/Business Strategy, Virgin Trains, USA
Tina is joining Virgin Trains, USA in November after leading the Regional Transportation Commission (RTC) of Southern Nevada. RTC is the only agency nationwide responsible for a region's public transit system, traffic management, roadway design, construction funding, transportation planning, and administering Southern Nevada Strong, the regional planning effort to build complete communities in the Las Vegas Valley – all under one roof. Tina knows what it means to think big. In a city of 2.2 million residents and the nearly 49.5 million annual visitors to the entertainment and convention capital of the world, she recognized the role that enhanced multi-modal and technologically advanced transportation infrastructure would play in ensuring that Southern Nevada continues to attract tourists, residents and new businesses. At Virgin Trains USA, Tina's first mission is to help create the partnerships to deliver a high-speed rail system to connect Southern California with Las Vegas, Nevada.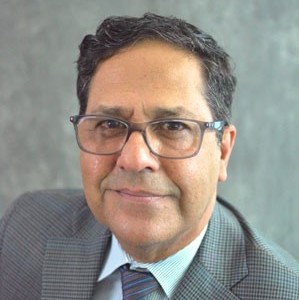 Bardia Nezhati, PE, PTOE | Senior Vice President, Parametrix
Bardia brings over three decades of demonstrated professional experience and a unique blend of transportation planning and engineering experience having led large-scale projects, both short and long-range in nature.  He is an industry-recognized leader known for his contagious passion for forward-thinking planning strategies in emerging/advanced transport technologies and a keen ability to assist clients deliver an achievable vision and create high-profile statewide, regional, or multi-state projects of transformational nature.