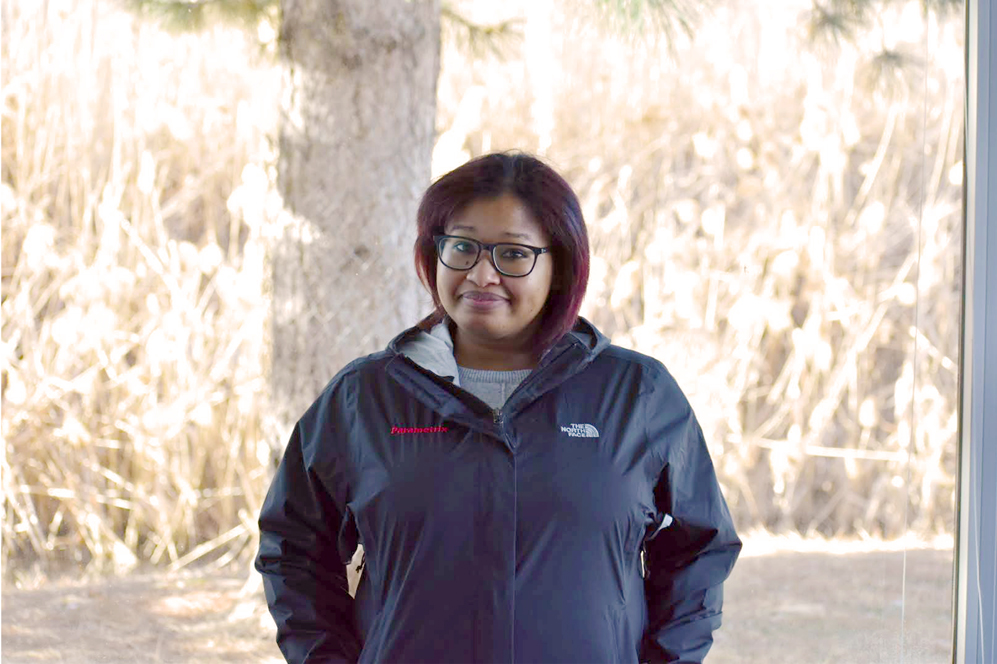 We continue the celebration of Engineers Week by introducing you to several engineers at Parametrix. They'll be sharing what inspired them to pursue a career in engineering, what they enjoy most about their career, and their advice for up and coming engineers.
Today, which also happens to be Introduce a Girl to Engineering Day, we're excited to introduce you to Elizabeth Healy. Elizabeth is a transportation engineer based out of our Salt Lake City office. She has 5 years of industry experience.
What inspired you to pursue a career in engineering?
I wanted a career that was both rewarding and challenging. That, plus my LOVE of math made engineering seem like the perfect field to specialize in!
What do you enjoy most about being an engineer?
Spreadsheets! I love that I am challenged every day. Working as an engineer is the equivalent of solving puzzles all day! Driving by roadway projects that I worked on gives me one of the best feelings I have ever experienced. It is so humbling, satisfying, and rewarding to see the product of hard work, collaboration, and science!
What advice would you give to future engineers?
Several things:
Study hard! Take advantage of study groups.
Think outside the box! There is often more than one way to solve a problem.
Take great notes!
Get to know your classmates! They are your future clients/coworkers.