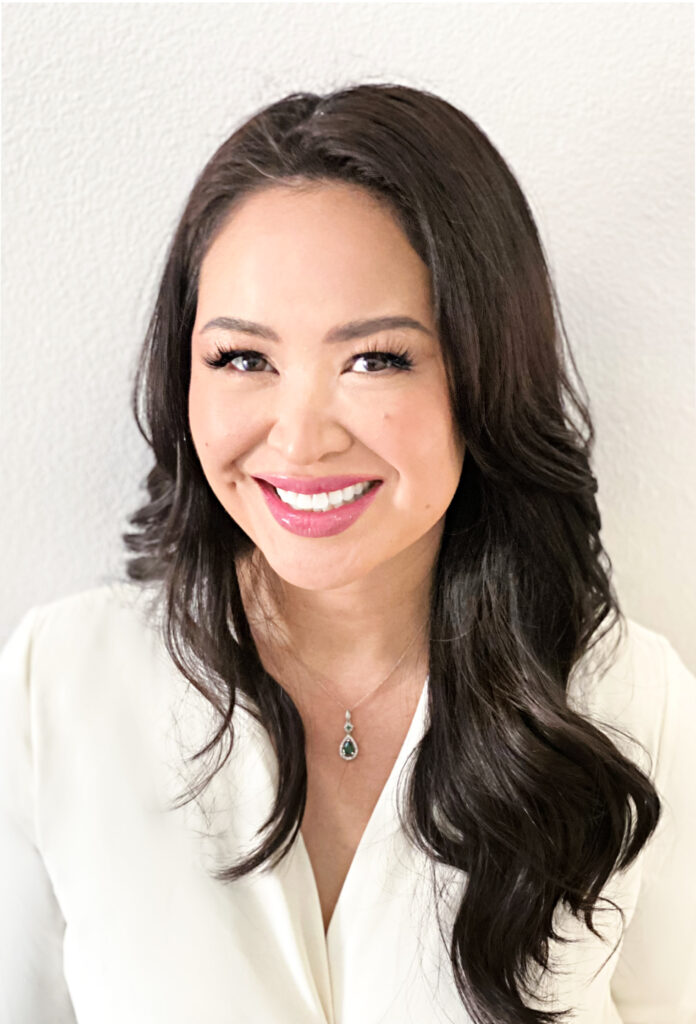 Mari Orama, a Senior Engineer with the Puyallup Water group, was selected as Parametrix's 2022 Volunteer of the Year! Mari joined Parametrix just six months ago and has already made a big impact during her time here. I asked Mari a few questions about her recent volunteer experience and how others can get involved. Read her responses below.
Tell us about your volunteer experience over the last year.
Over the last year, much of my volunteer experience was through a small outreach project I started with a close friend of mine, Emily Anderson, a Support Engineer at Microsoft Azure. We call this small project SCOPE (Supportive Community of Professional Engineers). Through SCOPE, we aim to support students throughout Pierce County, WA by leveraging local industry partner support for various virtual and on-site STEM events, as well as finding mentors for traditionally underrepresented students in STEM.
This past year, we spoke at Pierce College's Women of Color in STEM Speaker Series about how our personal values and culture guided our educational and professional paths. We also supported their Summer TREES (Transforming Racial Equity into Emerging Scholars) Program that focused on exploring themes of combating racism and environmental injustice. In addition, we are developing and providing free one-day Legacy Coders coding camps for Pierce College's Equity, Diversity, Inclusion – College Access, Retention, and Engagement Services (EDI Cares) Program.
SCOPE also developed a "water tower" engineering challenge based on the boardgame Life that focused on the engineering design process and teamwork for the Summer Scholar's Program at Peace Community Center, located in Tacoma's historic Hilltop Neighborhood. We toured the Microsoft Headquarters in Redmond, WA with the Center's Summer Learning Academy Scholars, and also spoke with students and parents on "STEM – A World of Diversity & In Need" at the Center with Michael Hale, PE.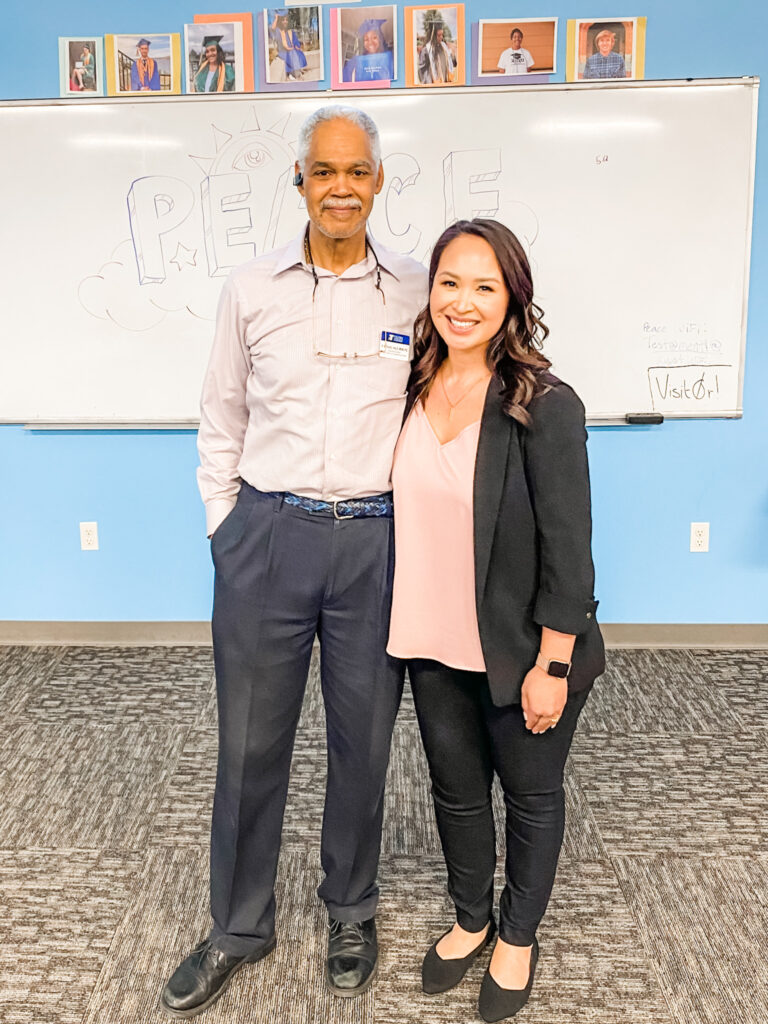 SCOPE also had the honor of leading a professional networking event during Research Day at the National Diversity Conference in STEM, hosted by the Society for Advancement of Chicanos/Hispanics and Native Americans in Science (SACNAS).
Currently, I am a Mentor for the Asian & Pacific Islander American (APIA) Scholars organization where I meet with mentees monthly and provide culturally relevant professional development resources for each mentee. I also serve on the Board of Directors for the Association of Filipino-American Engineers of Washington, where we lead fundraising efforts for student grants, local community service projects, and provide relief to disaster-affected areas in the Philippines. I am a new Advisory Board member for the University of Washington Tacoma School of Engineering and Technology, where I hope to support more Women in Engineering events. I also reviewed various scholarships for the Filipino American League of Pierce County, SACNAS, APIA, and the Society of Women Engineers.
How did you get involved in this work?
Prior to working at Parametrix, I spent several years as a chemistry and engineering professor at the junior/community college level and was the Faculty Sponsor for the Mathematics Engineering Science Achievement (MESA) Community College Program at Tacoma Community College. The MESA Community College Program focuses on serving students who are traditionally underrepresented in science and engineering and intend to transfer to four-year institutions to complete their Baccalaureate Degree in a STEM discipline.
As MESA Faculty Sponsor, I would find opportunities for students to learn about the various engineering disciplines and to connect with local industry partners, as well as provide guidance for developing student resumes and scholarship and transfer applications. I loved empowering students to make professional connections and explore possible careers in STEM. When I transitioned back into the engineering industry, I continued to be involved with the local programs and non-profit organizations that create networks of support for students traditionally underrepresented in STEM fields.
What has been most rewarding about your volunteer experience?
I have had the privilege of meeting so many incredible future engineers over the last several years through my volunteer experiences. Each student has a story and I have learned that if I am fortunate enough, I may be given the opportunity to hear about their background, culture, and unique skills; what they are passionate about in their engineering discipline; moments they are proud of in their educational journey; and most importantly, ways we can further support them in overcoming challenges in completing their engineering academic program. Every engineer has a beautiful journey and I consider myself very lucky to have an aspiring engineer share theirs with me.
How can others get involved?
If there is a STEM-based organization or cause that you are truly passionate about, be vocal about your desire to be more engaged and take the time to foster a relationship with those within the organization. From my experience, once you initiate the conversation on how you want to be engaged and contribute to these programs, there may not be immediate opportunities for you to be involved, but those in the organization will seek you out when there is a need. Patience and consistency are key to developing relationships with program leaders and students.
Anything else you would like to add?
Do not be afraid to share your story, who you are, or your values with others. As you share your authentic stories, you never know who you will inspire!