By Cindy Clark
During a time when it was common for me to be the only woman in a meeting, often mistaken for the secretary, my mom served as my inspiration to succeed. She was a career woman with a master's degree back in the 1960's.
When she married at the "old" age of 29 years, she put it all on hold to raise seven children, volunteering at the schools, teaching Sunday school, and playing the drums in a band(!). She showed me that no matter the job you're given, you give it your all and always strive to be the best person you can.
I've seen the A/E/C industry evolve by leaps and bounds over the last 25 years. Now it's much more common to see a diverse mix of people in our industry.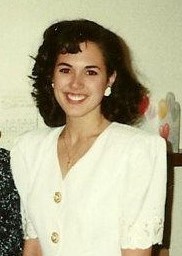 Twenty years ago, I would wear business suit-style dresses, heels, and pantyhose every single day to be considered a professional – not anymore.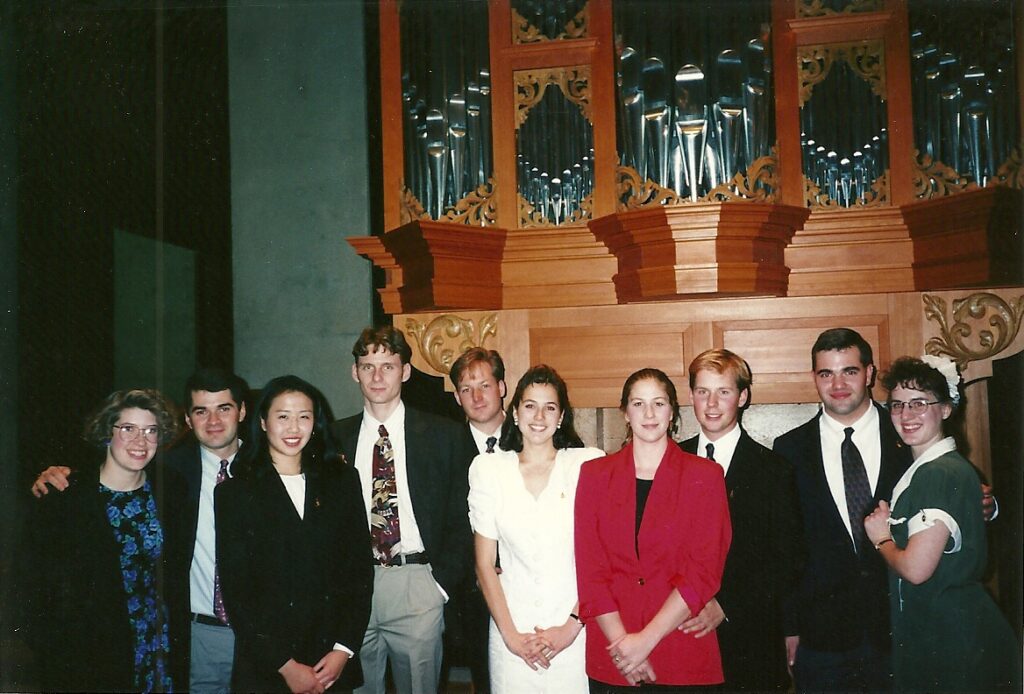 Overall, the industry culture has evolved to become more respectful towards women as peers. It's great to see.
About the Author
Cindy Clark joined Parametrix in 1997 and over the past 20+ years, has worked her way up to become the Puyallup Transportation Design Group Leader and Project Manager of transportation roadway design projects for local municipalities. She also serves as a Trustee for Parametrix's employee stock ownership plan.
In addition to her work, Cindy is an active volunteer in her community, including having served on the Mary Bridge Family Advocacy Council. She currently serves as President of the White River Education Foundation, and also serves on several committees that support education and the arts for local youth. Outside of work and volunteering, Cindy and her family enjoy traveling, camping, hiking, and pursuing her favorite hobby – astronomy.