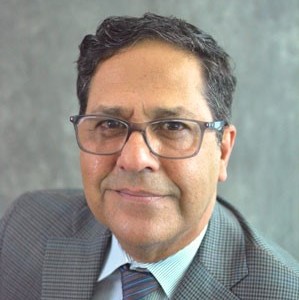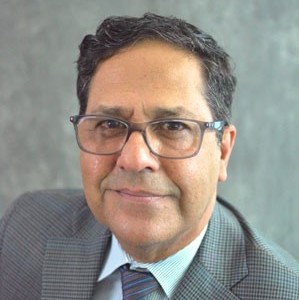 Bardia Nezhati, PE, PTOE has been named Southwest Region Growth Leader at Parametrix. Our Southwest Region currently includes offices in California, Nevada, Utah, and New Mexico.
In this role he will ensure Parametrix continues to support current and future client needs by advancing partnerships, attracting top talent, and orienting our team to deliver challenging infrastructure projects across the Southwest region.  Additionally, Bardia will continue to collaborate with Parametrix Nevada leadership to serve key Nevada clients.
With nearly four decades of industry experience, Bardia joined Parametrix in 2018 where he has built the firm's planning and engineering practice across Nevada.
"Bardia is an excellent collaborator with the innate ability to partner with our clients to simplify and resolve highly complex infrastructure challenges. We are fortunate to have his leadership at Parametrix," said Nathan Johnson, PE, Parametrix Southwest Region Senior Vice President.