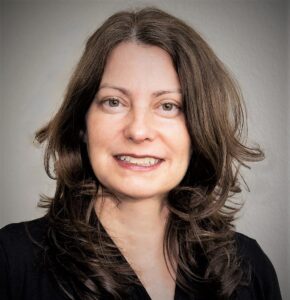 Darlene Siegel has joined Parametrix as a Principal Consultant. She brings over two decades of experience managing ecosystem restoration and surface water infrastructure projects in the Western United States with a focus in the Pacific Northwest.
Darlene comes to Parametrix from Wolf Water Resources where she served as Director of Ecological Resources. She has vast experience leading multidisciplinary teams, managing projects from planning and feasibility through design, permitting, and construction of nature based and climate resilient solutions to complex problems. Darlene served in a leadership role on the recently completed levee setback at the Steigerwald Floodplain Reconnection Project on the Columbia River. She is currently serving as an agency lead on the Interstate Bridge Replacement Program.
In addition to expertise in federal, state, and local environmental regulations, she brings specialized knowledge in compliance with the United States Army Corps of Engineers Section 408 process. She holds a Master's in Ecology and Environmental Studies.
At Parametrix, Darlene joins the Oregon/Idaho region supporting companywide initiatives of ecosystem restoration and climate change and resiliency.