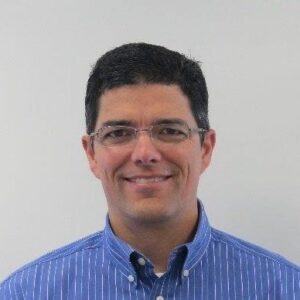 Kelly Irving, PE has joined Parametrix as a Principal Consultant in Program Services. He brings over three decades of experience in the water industry specializing in wastewater treatment and program and project management.
Kelly comes to Parametrix from Jacobs where he served as a project delivery manager overseeing program and project managers in water, transportation, built environment, and environmental markets. He also served as a Senior Project Manager for large utility clients such as City of Spokane, Washington; City of San Mateo, California; and Salt Lake City, Utah.
At Parametrix, he joins the corporate management team in support of the company's overall project delivery program and water division, which provides electrical and supervisory control and data acquisition (SCADA), flood control, stormwater, wastewater, and drinking water services to cities, counties, water districts, and others throughout the Western United States. He will provide company‑wide project delivery oversight and delivery of programs and projects for key clients.