Erin David, AICP; Matilda Evoy-Mount; and Daniel Harris, AICP have joined Parametrix as Senior Planners with the firm's Seattle and Portland Transportation and Environmental Planning and Compliance divisions.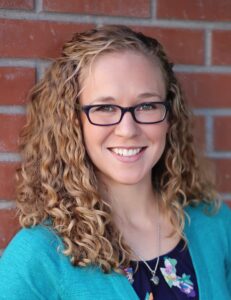 Erin David, AICP comes to Parametrix from Alta Planning + Design. She brings over a decade of experience in transportation safety, wayfinding, network development, multimodal planning, and Safe Routes to School projects. Erin joins the Transportation team in Portland, providing planning services to clients in Oregon and beyond, such as the Oregon Department of Transportation and City of Vancouver.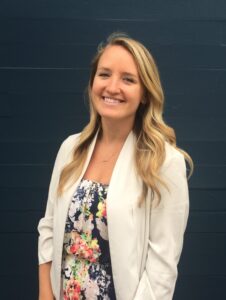 Matilda Evoy-Mount comes to Parametrix from ICF where she served as a Senior Environmental Planner. She brings over 13 years of experience in planning and environmental compliance under the National Environmental Policy Act, California Environmental Quality Act, and the Endangered Species Act. Matilda joins the firm's Environmental Planning and Compliance team in Seattle supporting clients including the City of Seattle, King County, and Washington State Department of Transportation.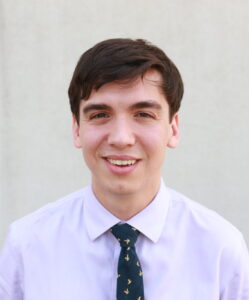 Daniel Harris, AICP comes to Parametrix from Kimley-Horn and Associates. He has over 10 years of planning and implementation experience in transportation, land use, and urban design. Daniel joins the Seattle Transportation team, serving cities, counties, and transit agencies across the Puget Sound region.