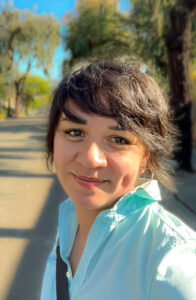 Ronny Kraft has joined Parametrix as a Senior Planner leading the firm's Northern California transportation planning practice. She brings over 17 years of industry experience.
Ronny specializes in transportation planning, mobility management, market research, geographic analysis, cartography, and community engagement. She has worked with clients such as Marin County Transit District, San Mateo County Transit District, Petaluma Transit, and San Francisco County Transportation Authority.
At Parametrix, she joins Parisi – A Division of Parametrix based in Berkeley and Marin County. The team includes 13 technical professionals providing transportation planning and design, complete streets, safe streets, active transportation, and traffic engineering services to clients in the San Francisco Bay Area and beyond.