As a former Disadvantaged Business Enterprise (DBE), Parametrix believes in the importance of creating meaningful partnerships with DBE and Minority Business Enterprises (MBE). We're introducing you to a few of the MBE/DBE firms we've had
the pleasure of working with.
Bright Engineering, Inc. was founded in 1997 by Ade Bright, PE, SE. The firm specializes in structural engineering and is a certified Disadvantaged Business Enterprise (DBE) and Minority Business Enterprise (MBE).
Located in downtown Seattle, Bright Engineering has designed essential components of many prestigious projects in the region, such as Century Link Stadium (home of the Seattle Seahawks), Sound Transit's SeaTac Airport Station, the West Seattle Water
Taxi, and Washington State University's Recreation Center in Pullman.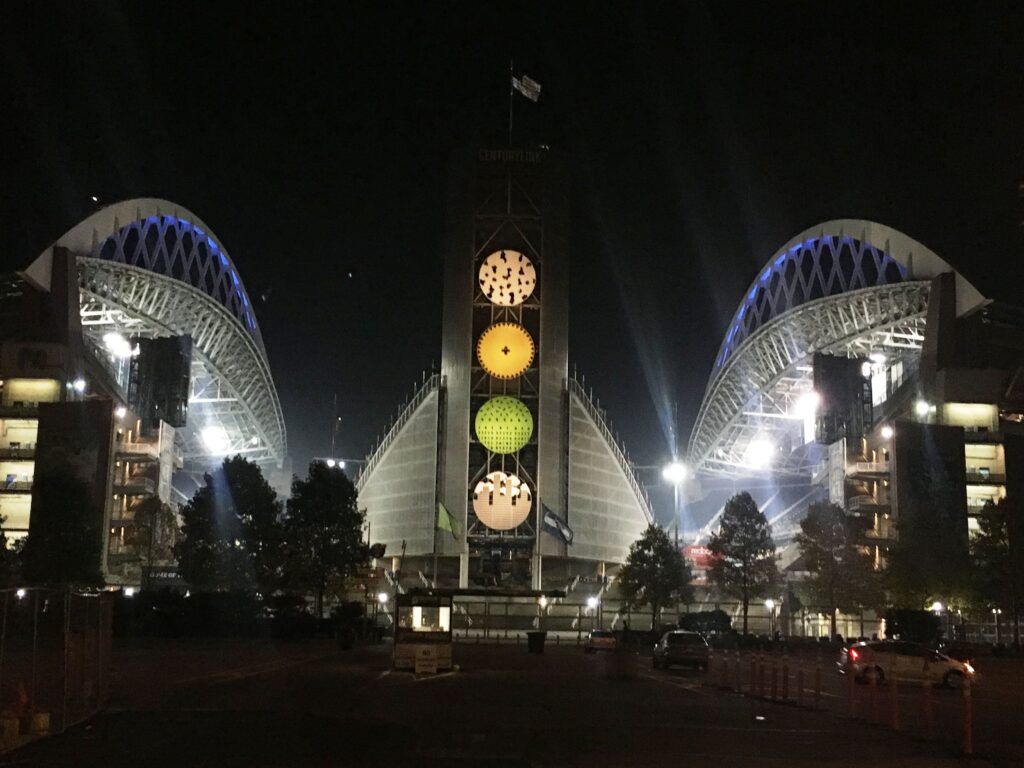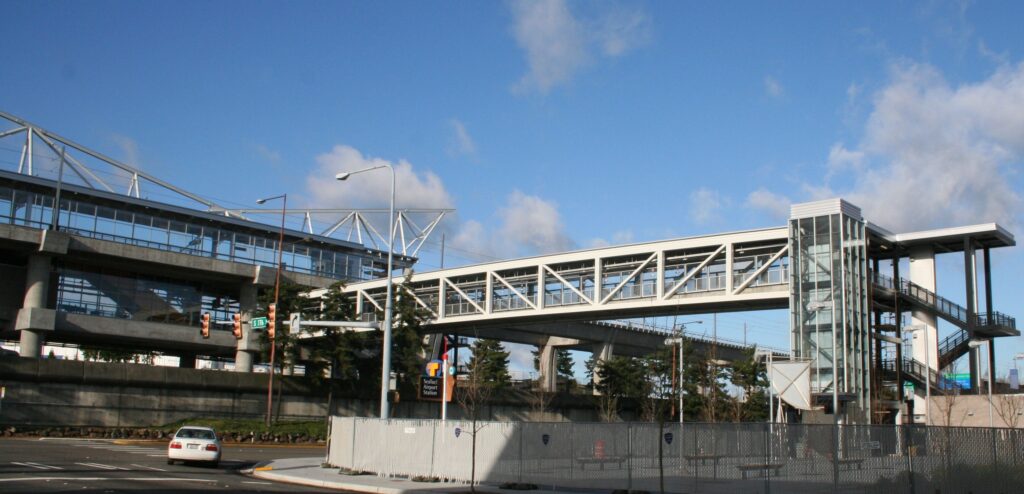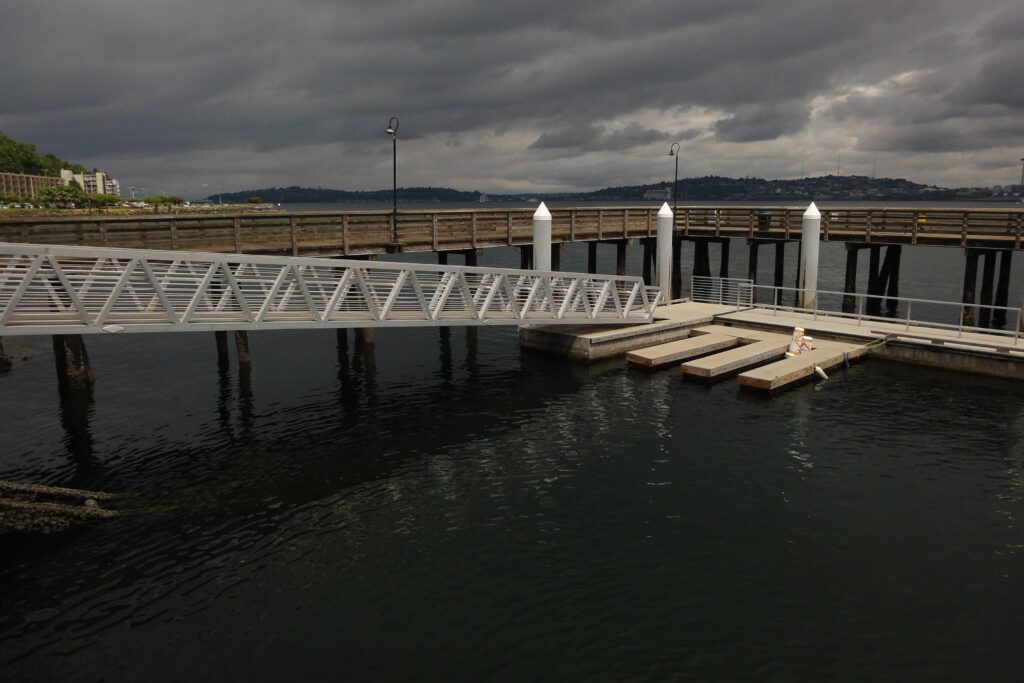 The firm's continued success and long-term client relationships have given them a strong reputation in the industry. 
"I've enjoyed working with Ade since the beginning of my career 28 years ago. He is a great mentor, structural engineer, and friend to everyone. I look forward to projects when we can work together." said Parametrix project manager Brad Phillips.
Ade and his team recognize the importance of giving back. The firm provides financial support, volunteer hours, and pro-bono services to community organizations. They also serve in leadership positions and mentor other small business owners.
Building lasting relationships is also very important to the firm. They host an annual open house for clients and a summer BBQ for current and former employees and their families.
"At Bright Engineering, we believe the quality of services we provide is not complete without the relationships we build with those we serve," said Ade. 
Thank you to Ade and Bright Engineering for their contributions to the industry! It's been a pleasure to partner with you and we look forward to the projects we'll work on together in the future.