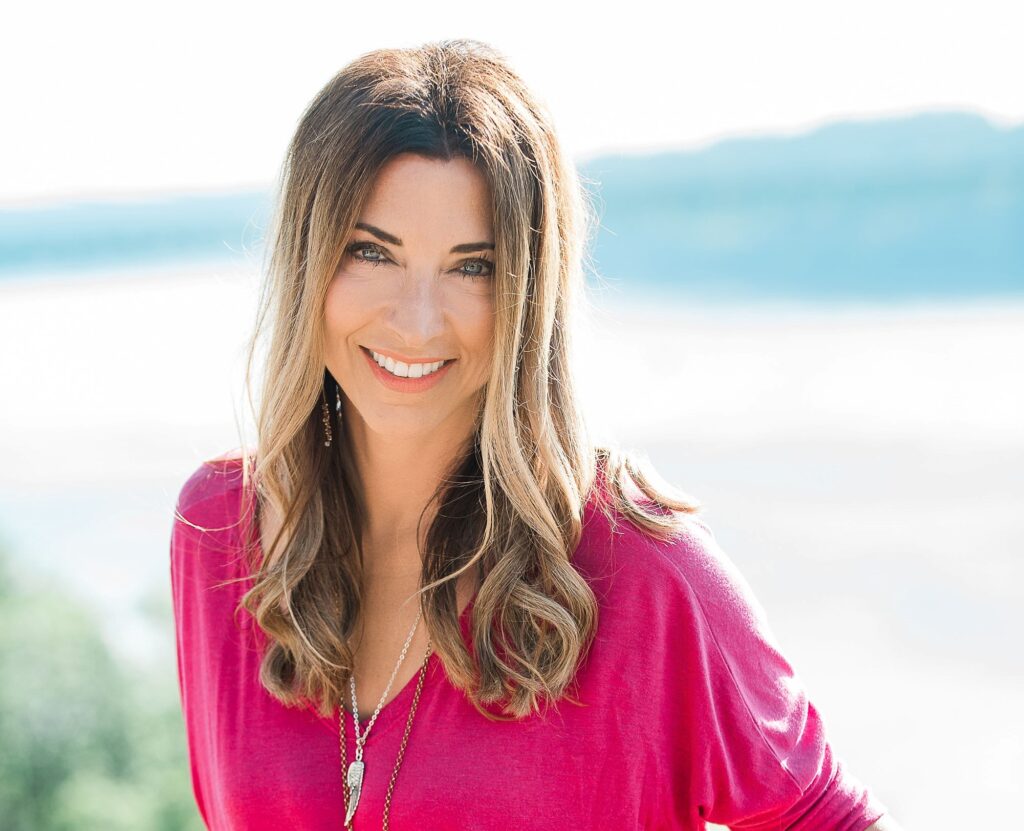 By Holli Moeini
When I began my career as a consultant, wearing a suit and tie allowed me to fit in to what was, at the time, a career largely dominated by men. I was not alone in my fashion-less choice; my female associates wore the same. Was our DNA programed to dress the part, like a man, and work harder than anyone to be noticed?  Although there were women in the industry very few "sat at the table" and I often found myself the only woman in the room. It wasn't until the mid-90's, when I left consulting to work for a fast-growing client, that I finally had a female colleague join me at the executive table. Interestingly, she and I both wore fancy suits while the men wore khakis. Why did we do that? In order to be listened to and respected for our insights and opinions as our male counterparts were, we felt that we needed our armor.
That was a long time ago and much has changed! Am I obsessed about fashion? Maybe a little. Clothes were only a small part of how we ultimately felt about ourselves and our personal power. As I raise my daughter, I tell her how whole and complete she is by being her authentic self. If she has to "try" to fit it, it's not for her. She will naturally be guided towards what she loves. I ask her to always respect herself. When you respect yourself and stay true to who you are, others can't help but to see the power that you have within. Then it doesn't matter what you wear!
About the Author
Holli serves on Parametrix's Leadership Team as Executive Vice President and Chief Financial Officer. She has over 25 years of business and financial consulting experience and is a licensed Certified Public Accountant. Holli joined Parametrix in 2004 as the corporate controller. Prior to joining Parametrix, she served as the corporate controller of a publicly-traded manufacturing company.