Let's create tomorrow, together
At Parametrix, we help our clients imagine what's possible.
Learn more about who we are and where we're going.
Boise, ID – Parametrix has hired Kip Davidson, PE as a Senior Engineer. He brings a decade of experience working on transportation projects throughout Idaho. He is a licensed Professional Engineer in Idaho, Oregon, Washington, and Utah. Davidson comes to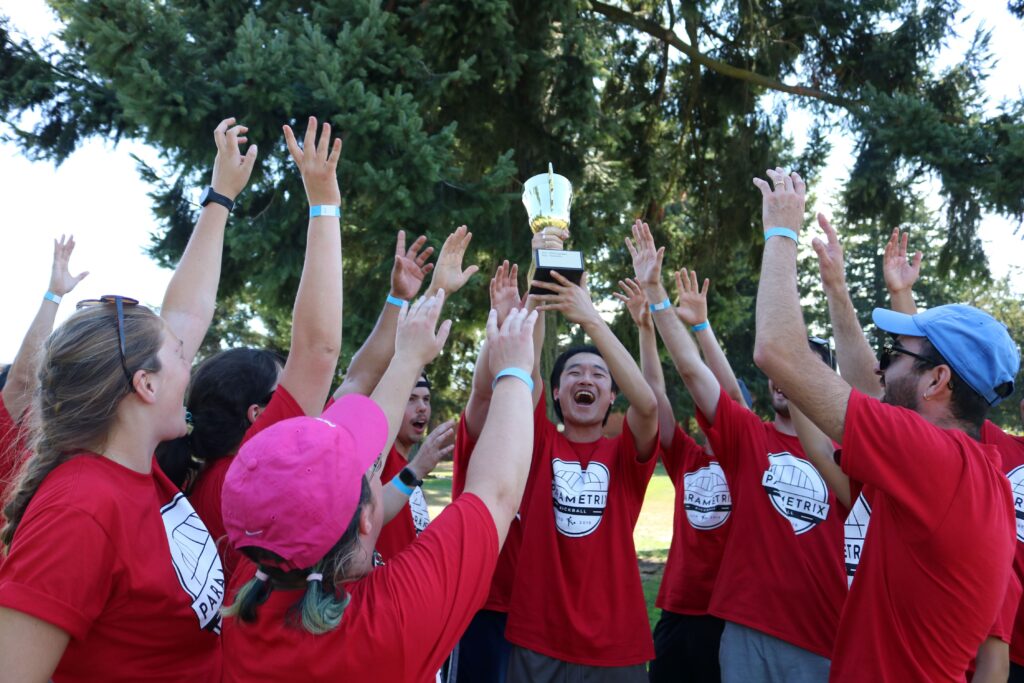 Imagine the Career Possibilities
When you join us, you're more than an employee, you're an employee-owner.
Saturday, November 11 is Veteran's Day. We're honoring veterans at Parametrix by sharing their stories. Six employee-owners who have served in the military discuss what Veterans Day means to them, how you can support veterans, and more. Marcella Aiu |